South Africa: Long Term Interest Rate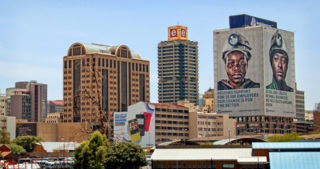 Data available from 2010 - 2019.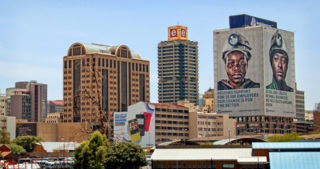 South Africa's Government Bond Yield: Month End: 10 Years and Over was reported at 8.84 % pa in June 2019, compared with 9.13 % pa in the previous month.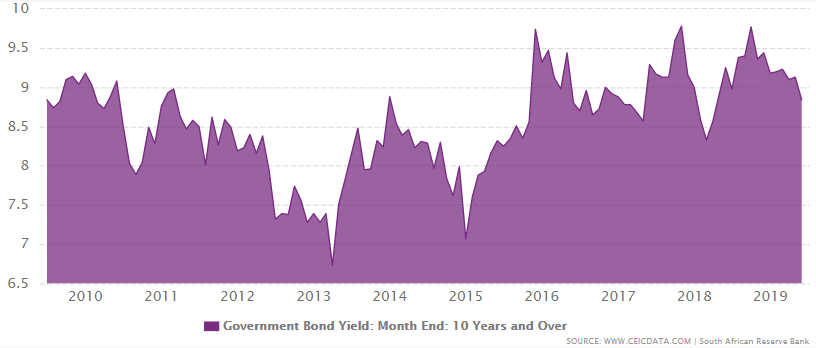 South Africa's Long Term Interest Rate data is updated monthly, available from August 2006 to June 2019.
The data reached an all-time high of 10.65 % pa in Jun 2008 and a record low of 6.73 % pa in April 2013. Long Term Interest Rate is reported by reported by South African Reserve Bank.
The Month End Government Bond Yield as for 10 years and above uses the yields on government bonds with outstanding maturity of 10 years and longer.
This data was taken from the South Africa indicator pages on the CEIC website. More detailed data and analysis can be found in the CEIC Global database - get in touch for a free demo to gain access.
Country