Taiwan's trade with USA and China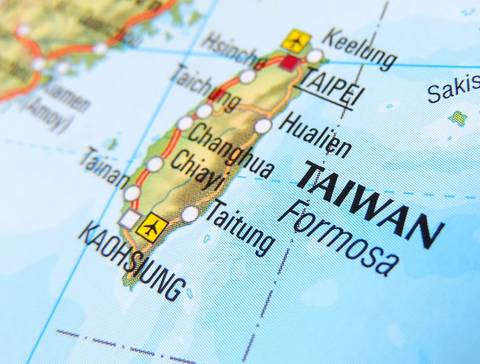 January 16th, 2016 - Alex Cull, Marketing Manager
With less than a week before Trump enters the White House, last week saw the President-elect caused controversy once more by announcing that the principle of Beijing's 'One China' policy is negotiable, to which there was a strong backlash from Chinese state media.

Taiwan's President Tsai Ing-wen visited Central America last week meeting with several Central American leaders and state representatives, seen as an opportunity by Tsai to allow Taiwan to walk on the "international stage". Trump has further advanced this notion by suggesting that Beijing's insistence that the US doesn't engage with Taiwan as an individual country is something to negotiate when he is in power.

In 2016, Taiwan's exports to the US amounted to 34Bn USD. Although a large number, it is small in comparison to the 74Bn USD of exports Taiwan delivered to China in the same time span. Taiwan's exports to the US only equated to just under 12% of their total exports during 2016 (compared to 26.4% of their total exports going to China). 

Although Taiwan maybe happy with Trump's statement of negotiating the 'one-China policy', Taiwan's import and export market could take a dramatic turn depending on how Beijing wishes to respond. China state media has been quoted stating that the "gloves are off", implying that relations for both politics and trade between USA, China and Taiwan are unpredictable and a must-watch in the coming months. 

To discover more about the Chinese economy or global economic trends, you can check the CDMNext Gallery templates. For those who aren't customers you can request a free trial.