Weaker RMB signals market worries about the China-US relations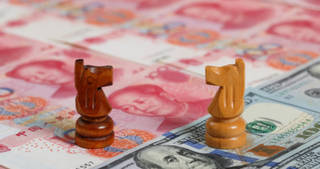 The RMB was heading to an exchange rate against the US dollar at around 7.2, as the tension between China and the US escalated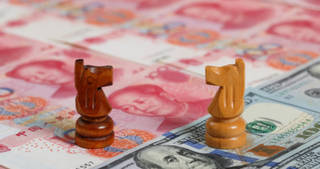 In the week ending May 29, the RMB was heading to an exchange rate against the US dollar at around 7.2, as tension between China and the US were escalating due to the passage of the national security bill for Hong Kong on May 28, 2020. 
During the annual meeting of the National People's Congress, Chinese lawmakers approved a draft of new national security legislation in Hong Kong. After this move, the US President Donald Trump announced that he intends to impose some sanctions on China. Against this background, the RMB depreciated to 7.16 against the US dollar, a level even higher than the one, when China was severely hit by the COVID-19 pandemic.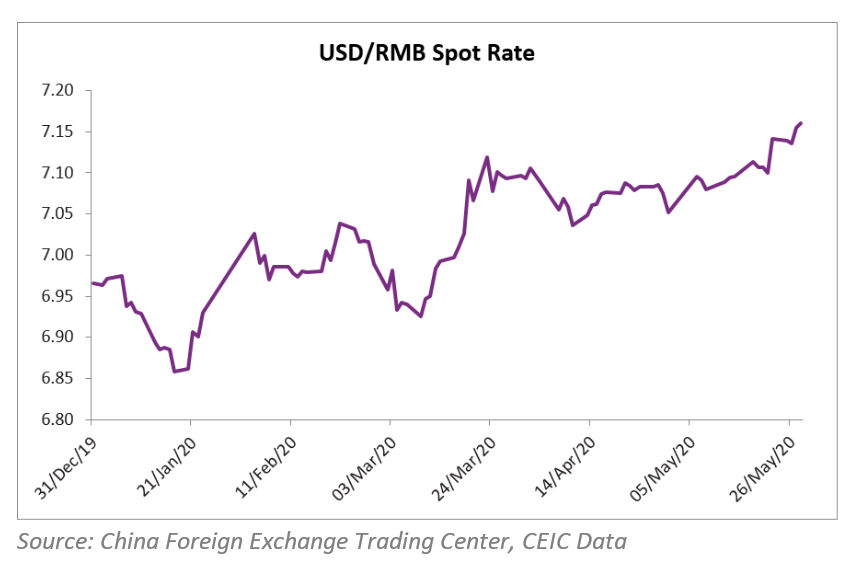 Sign in for detailed data and analysis on China's Economy in the CEIC China Economy in a Snapshot - Q2 2020.
Country