United States: Real GDP Growth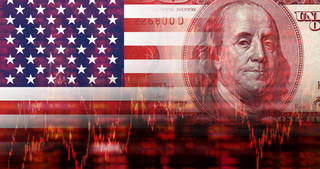 Data available from 1948 - 2019.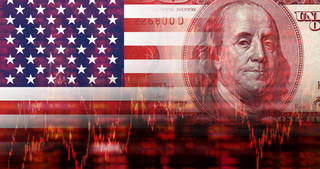 The US economic growth in Q4 2019 accelerated to 2.32% y/y from 2.07% y/y in the previous quarter. The main drivers of the growth were the private and the external sector. Private consumption expenditure grew by 2.65% y/y, mainly due to purchases of household equipment, energy-related goods and services.
Net exports of goods and services expanded by 8.25% y/y, which is a sign of recovery especially after the subdued performance in the first three quarters of 2019. On the other hand, gross private domestic investment had a negative contribution to growth, declining by 1.94% y/y.
The average growth rate of the US economy in 2019 was 2.33%, which is less than the figure in 2018: 2.93%. During the last ten years, after the global financial crisis in 2009, the US real GDP growth was approximately 2.3% on average.
Detailed data and analysis on United States' Real Sector can be found in the CEIC US Economy in a Snapshot – Q4 2019.
Country