United States: Foreign Trade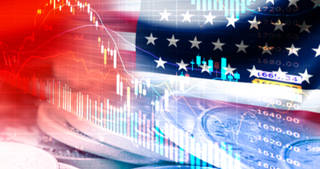 For the first eleven months of 2019, US' foreign trade accumulated a deficit of USD 786bn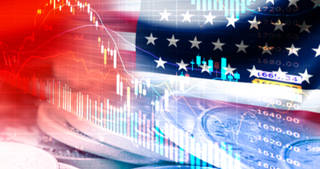 The US recorded a trade deficit of USD 62bn in November 2019, with exports at USD 137.3bn and imports at USD 199.4bn. The deficit narrowed from the previous month (USD 76.9bn), and improved on an annual basis by 16.52% y/y. However, both exports and imports continued to shrink by 1.77% y/y and 6.89% y/y, respectively.
For the first eleven months of 2019, US' foreign trade accumulated a deficit of USD 786bn with the rest of the world, compared to a deficit of USD 801.9bn for the same period of 2018. Total exports and imports were USD 1,509bn and USD 2,296bn, contracting by 1.43% y/y and 1.61% y/y, respectively.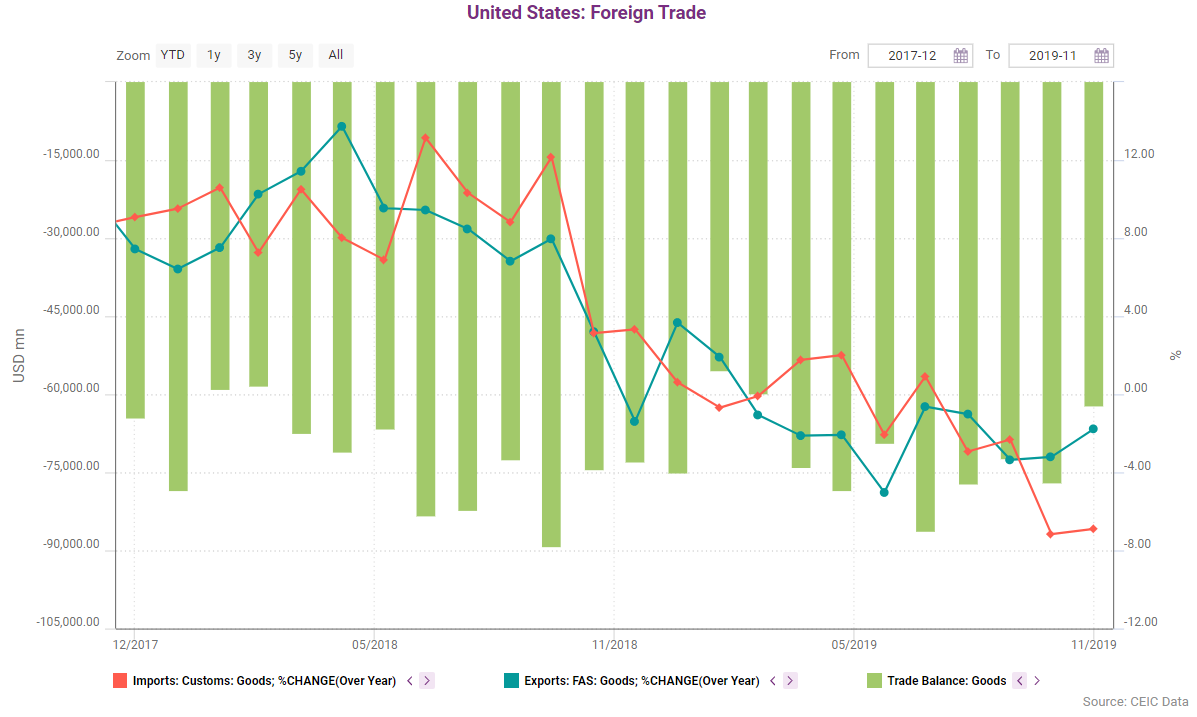 China, one of the key trading partners, traditionally records trade surplus with the US. Since the beginning of 2019 up until the end of November, the US registered a trade deficit with China in the amount of USD 319.8bn, with exports staying at USD 99.69bn and imports – at USD 419bn, both declining by 11.37% y/y and 15% y/y, respectively.
Detailed data and analysis on United States' Foreign Trade can be found in the CEIC US Economy in a Snapshot – Q4 2019.
Country