Russia's consolidated government revenue keeps declining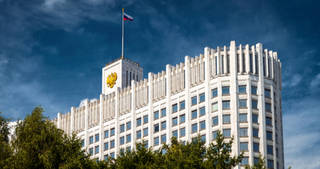 From January to August 2020, the consolidated government revenue decreased by 7.7% y/y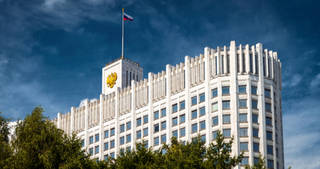 Russia's consolidated revenue, year to date, keeps declining. From January to August 2020, the consolidated government revenue decreased by 7.7% y/y, compared to 6.6% y/y in the previous month. As an absolute value the August revenue is worth RUB 23.7tn.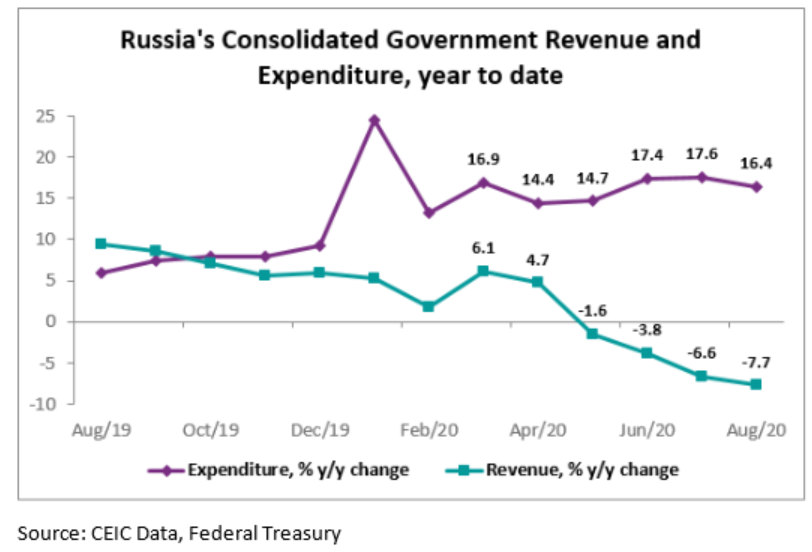 Expenditures, on the other hand, keep increasing at a double-digit rate, as the governments around the world opt for extraordinary spending to cope with COVID-19 and its economic implications, and Russia is no exception. Consolidated expenditures, year to date, rose by 16.4% y/y in August, amounting to RUB 25.2tn, compared to a 17.6% y/y jump in July.
Further data and analysis on Russia's economy could be found on the CEIC Russia Economy in a Snapshot – Q3 2020 report.
Country