Russia: Unemployment Rate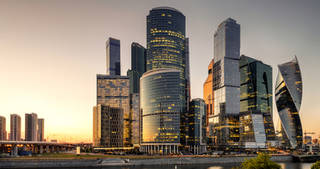 Russia's unemployment rate stood at 4.6% in December 2019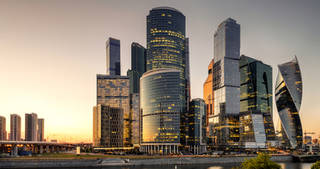 Russia's unemployment rate stood at 4.6% in December 2019. The figure remained unchanged from the previous two months which is a sign of a stable labor market. However, regional differences were observed.
The unemployment rate in urban areas remained stable at 3.9%, whereas in the rural areas the figure kept increasing since September, eventually reaching 6.9% in November and December. 
On an annual basis, the nationwide unemployment rate stood at 4.6%, which is an improvement compared to 4.8% in 2018 and the lowest figure during the last decade. By contrast, the highest annual average unemployment rate in Russia was recorded in 1999 - 13.03%.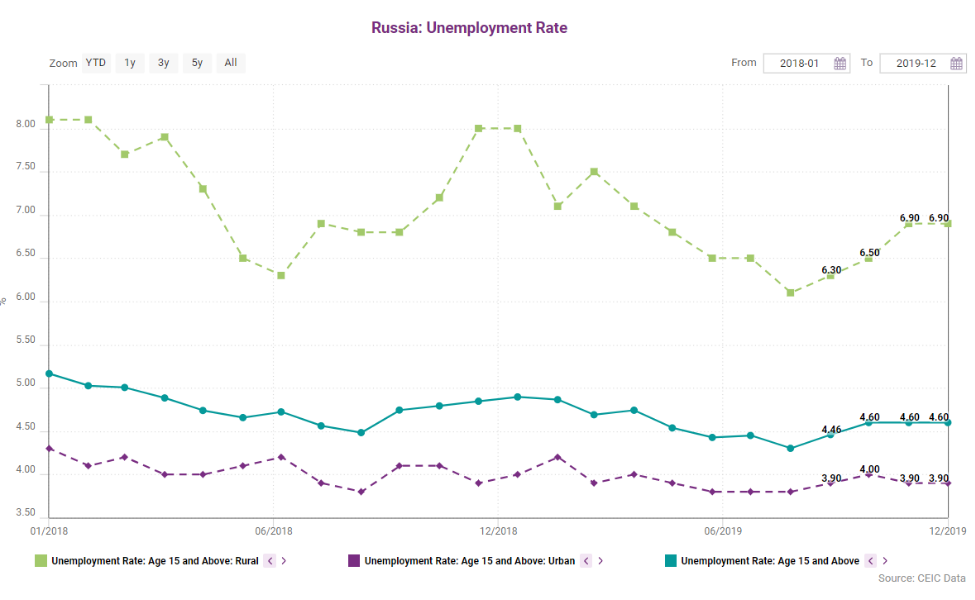 In absolute terms, the total number of unemployed people in 2019 was 3.5mn million, which is 6.1% less than in 2018. 
Detailed data and analysis on Russia's Labor market can be found in the CEIC Russia Economy in a Snapshot – Q3 2019.
Country