Poland's GDP contracted by 2.8% both in Q4 2020 y/y and in the full year 2020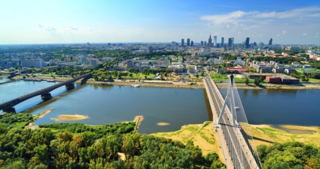 The Q4 outturn resulted in a year-average decline of 2.8% for 2020 following growth of 4.5% in 2019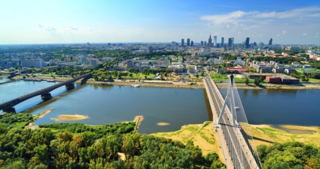 In Q4 2020, Poland's GDP contracted on a seasonally-adjusted, real terms basis by 0.7% q/q and an unadjusted 2.8% y/y following a drop of 1.7% y/y in Q3, according to the preliminary "flash" estimate released by Statistics Poland which does not include any breakdown of GDP by its main components.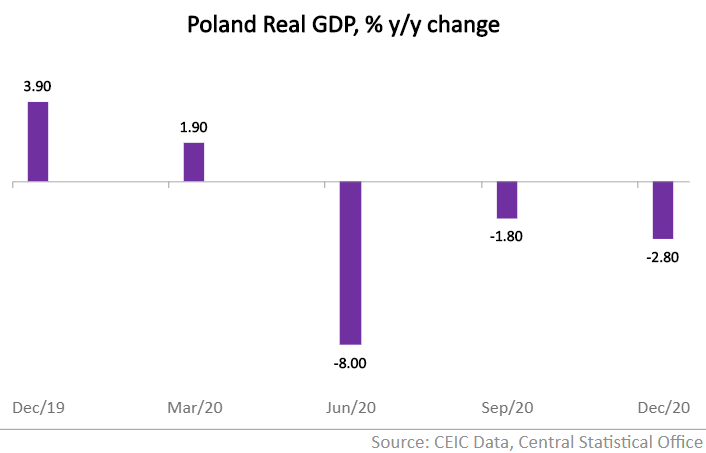 The Q4 outturn resulted in a year-average decline of 2.8% for 2020 following growth of 4.5% in 2019, which nevertheless demonstrates that Poland avoided the more severe contractions evinced in other European countries.
Sign in for further data and analysis on Poland's economy on the CEIC Poland's Economy in a Snapshot – Q1 2021 report.
Country