Monetary policy committee in India maintains policy rate at 4.0% pa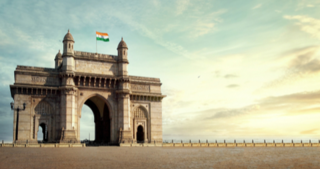 India's monetary policy committee (MPC) kept the policy rate unchanged at 4.0% p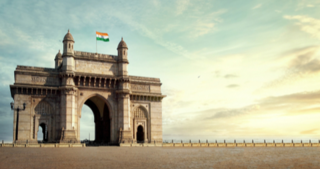 India's monetary policy committee (MPC) kept the policy rate unchanged at 4.0% pa as inflation remained in RBI's target range, and many economic indicators showcasing a positive momentum, auguring well for India's growth prospect.
Economic activity seems to be on a steady recovery path with an increased pace of vaccinations in the country. The committee expects inflation to edge down in Q4 2021, thanks to increased Kharif sowing and likely record production.
However, there is increased pressure from heightened prices of fuel. In addition, rising prices of metals and acute shortage of key industrial components coupled with high logistics costs are adding to input cost pressures.
Source: CEIC, RBI Monetary Policy Statement
Country