Malaysia: Inflation and Monetary Policy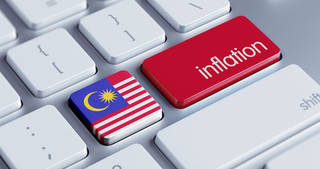 Malaysia's inflation rate remained relatively stable at 0.99% y/y in December 2019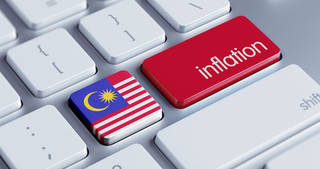 Malaysia's inflation rate remained relatively stable at 0.99% y/y in December 2019, compared to 0.91% y/y in the previous month.
Since the beginning of the year, the inflation persistently accelerated from a negative figure of -0.66% in January to 1.51% y/y in June, which was the highest level in 2019. In 2019, the inflation in Malaysia averaged 0.67%, slightly less than the 0.97% rate in 2018.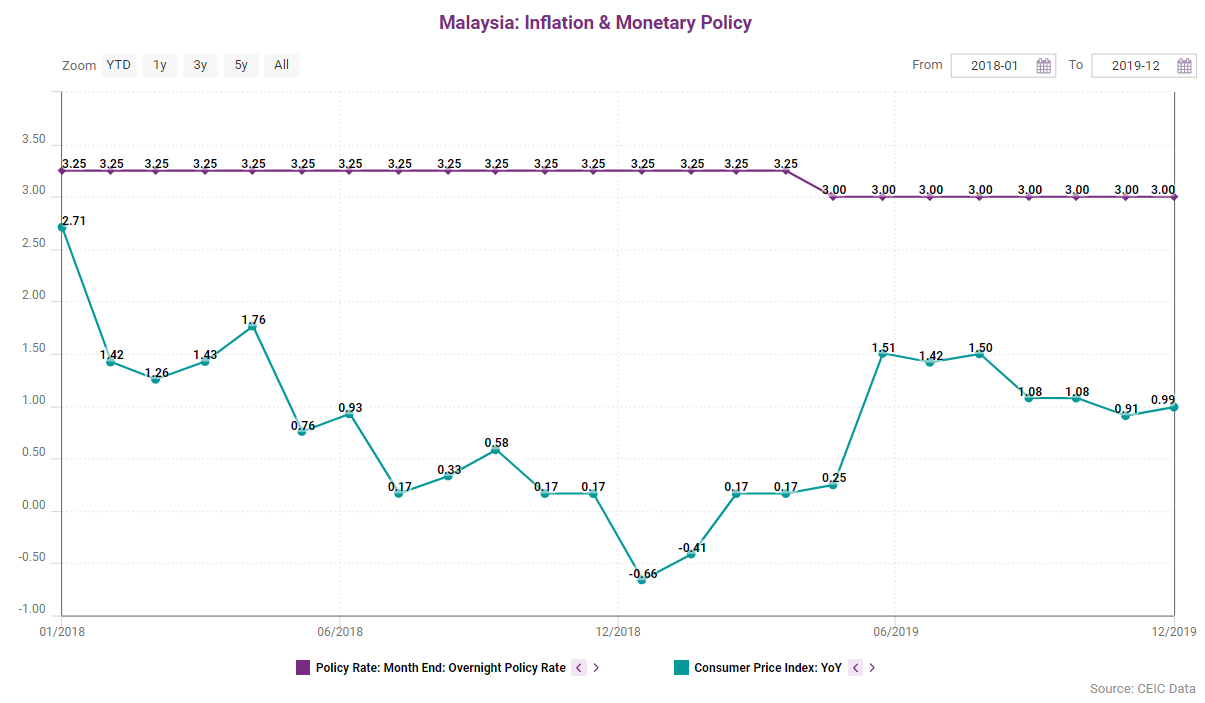 Malaysia's central bank, Bank Negara Malaysia, has kept the overnight policy rate unchanged at a level of 3.00% since May 2019, when it made a 25bp cut. On its meeting on January 22, 2020, however, the Monetary Policy Committee (MPC) lowered the policy rate by 25bps to 2.75%.
According to its statement, pre-emptive measures to secure the improving growth trajectory amid price stability.
Detailed data and analysis on Malaysia's Monetary and Financial Sector can be found in the CEIC Malaysia Economy in a Snapshot – Q4 2019.
Country