Malaysia: Industrial Production Index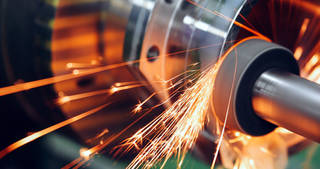 The Industrial Production Index (IPI) in Malaysia continued to grow at a slower pace for third month in a row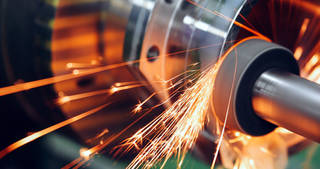 The Industrial Production Index (IPI) in Malaysia continued to grow at a slower pace for third month in a row. The indicator grew by 0.45% y/y in January 2020 compared to 1.33% y/y increase in the previous month. This is almost as low as October 2019, when the growth rate touched 0.16% y/y, a record low.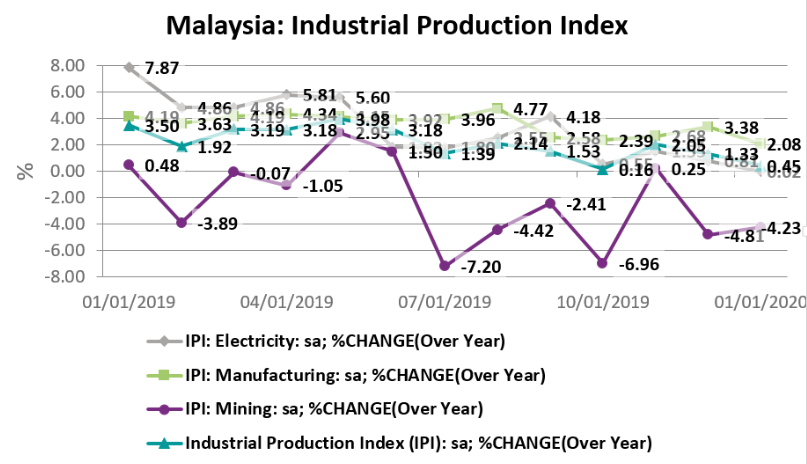 The data breakdown revels that the only sub-index with annual decline was the mining (-4.23% y/y). This particular indicator was in negative territory half of the year 2019. The manufacturing sub-sector, on the other hand, grew by 2.08% y/y in January 2020, slowing down from 3.38% in the previous month. The third and last sub-index, electricity, grew by mere 0.02% y/y.
Detailed data and analysis on Malaysia's economy can be found in the CEIC Malaysia Economy in a Snapshot – Q4 2019.
Country