Malaysia: Industrial Production Growth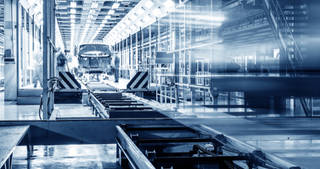 The recovery was mainly due to an uptick in the mining sector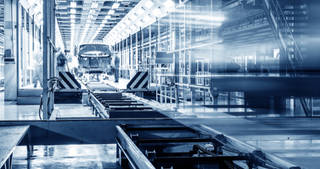 Malaysia's industrial production growth increased to 1.97% y/y in November 2019, following 0.31% growth rate y/y in October 2019. The recovery was mainly due to the uptick in mining sector by 0.48% y/y, which sharply contracted by 5.8% y/y in the previous month. The manufacturing activity remained stable, growing at a rate of 2.48% y/y, slightly increasing from 2.24% y/y in October 2019. Both sectors combined account for over 90% of the country's industrial production.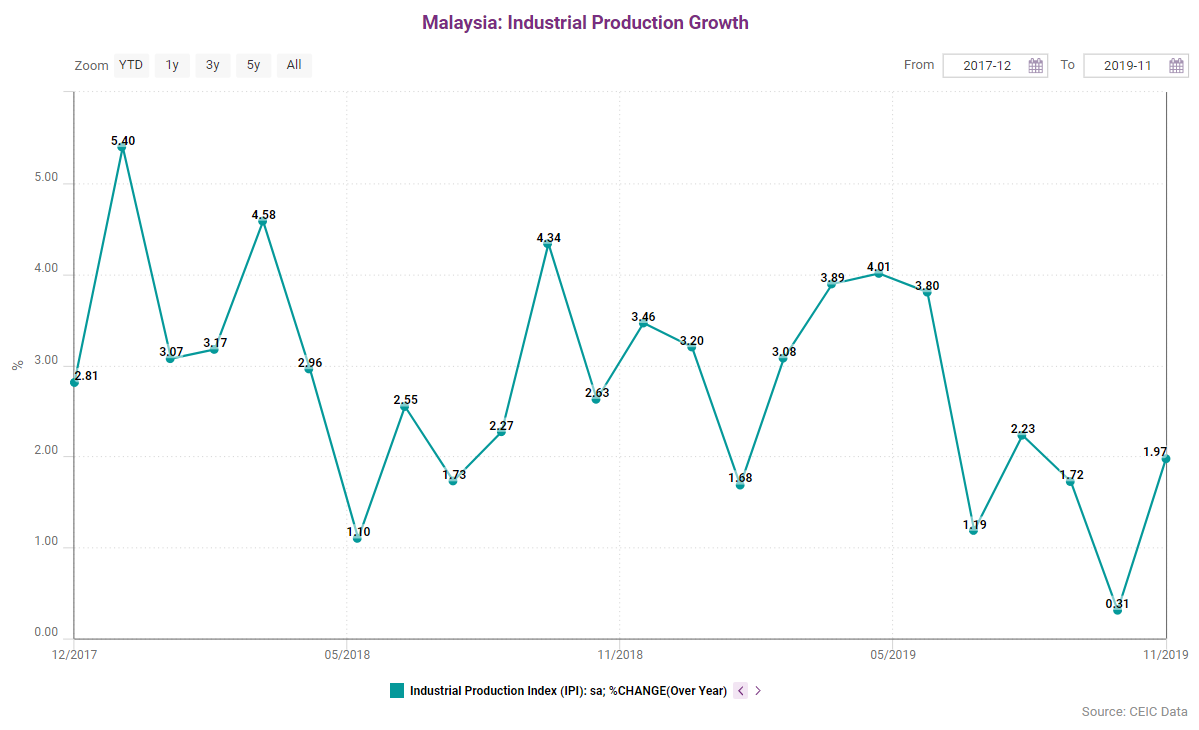 For the first eleven months of 2019, the industrial production growth averaged 2.44% y/y, lower than 2.96% y/y average growth rate in the same period of 2018. The index has been experiencing a downward trend since 2017 when it grew by almost 7% in August.
Detailed data and analysis on Malaysia's Industrial Production Growth can be found in the CEIC Malaysia Economy in a Snapshot - Q3 2019.
Country