Japan: BOJ Monetary Policy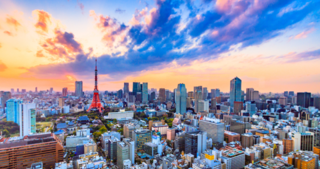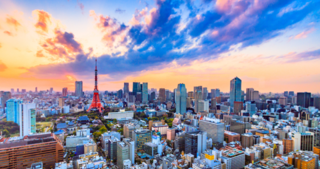 The Bank of Japan (BOJ) left the key short-term interest rate unchanged at -0.1% during its October 2019 meeting but signalled possible future cuts. The target level of the 10-year government bond yield remained unchanged as well, at 0%. The decision reflected the uncertain outlook for the global and for Japan's economic growth.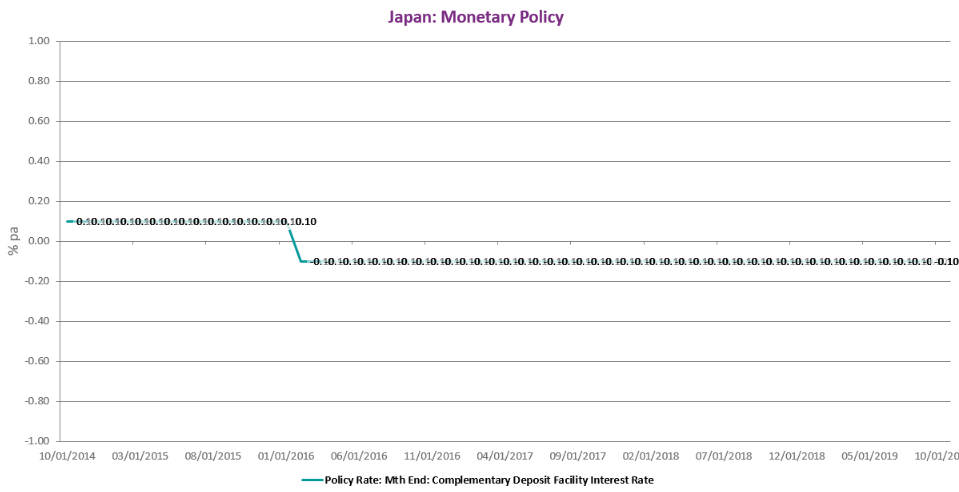 Detailed data and analysis on Japan's Monetary Policy can be found in the CEIC Japan Economy in a Snapshot – Q3 2019.
Country