Japan's retail trade sees slower growth in November 2020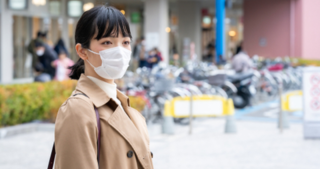 The indicator grew on an annual basis too, by 5.9% y/y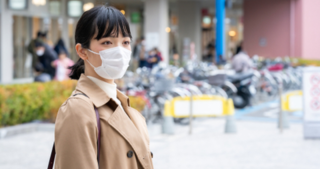 Japan's retail trade value increased on a monthly basis for a third consecutive month in November 2020, reaching JPY 12.6tn (around USD 120.3bn). The indicator grew on an annual basis too, by 5.9% y/y, slower than the October figure (11.9% y/y).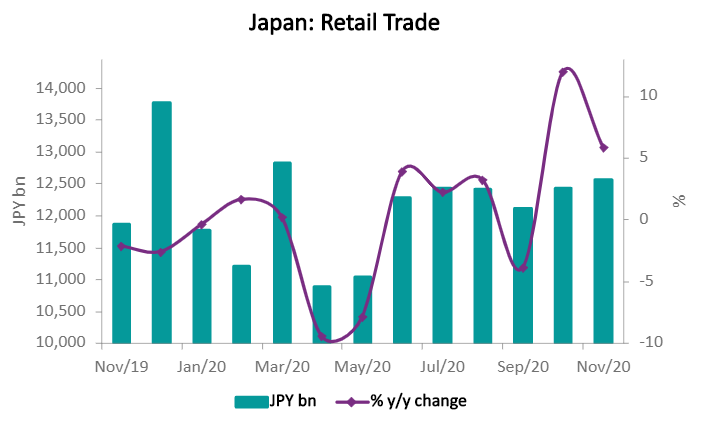 The coming months are yet to determine where Japan's retail trade is headed. The sector got disrupted by the pandemic, just like almost any other sector, and saw significant annual declines in March and April 2020. The growth got negative again in September and this dynamic suggests the volatility might persist, especially if the consumers are more cautious compared to the pre-pandemic times. 
Sign in for further data and analysis on Japan's economy on the CEIC Japan's Economy in a Snapshot – Q4 2020 report.
Country