Inflation in the Philippines cools down slightly in March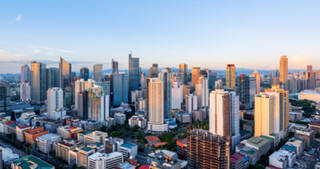 Core inflation, which excludes the volatile energy and food prices, remained unchanged at 3.5%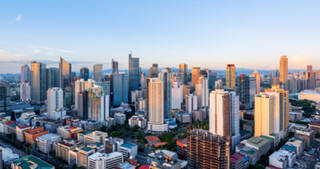 Inflation in the Philippines cooled down in March, with the annual rate slowing down to 4.5% y/y from 4.66% y/y in February.
Core inflation, which excludes the volatile energy and food prices, remained unchanged at 3.5%. The consumer prices in the Philippines have been increasing on an annual basis from October 2020 onwards and reached a two-year high in February 2021.
Read the latest CEIC Leading Indicator (CLI) analysis on Philippines and the other seven surveyed regions here.
Country