Inflation in Colombia might have bottomed out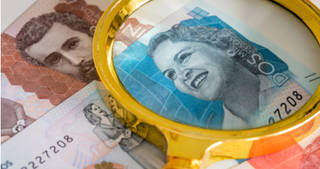 In August the indicator fell as low as 1.87% y/y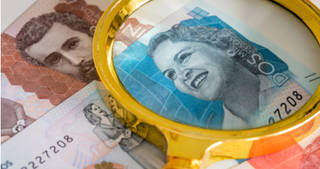 Inflation in Colombia accelerated in September for the first time in six months, reaching 1.97% y/y, data from the National Statistics Administrative Department shows. In August the indicator fell as low as 1.87% y/y, which was the smallest figure in over six decades.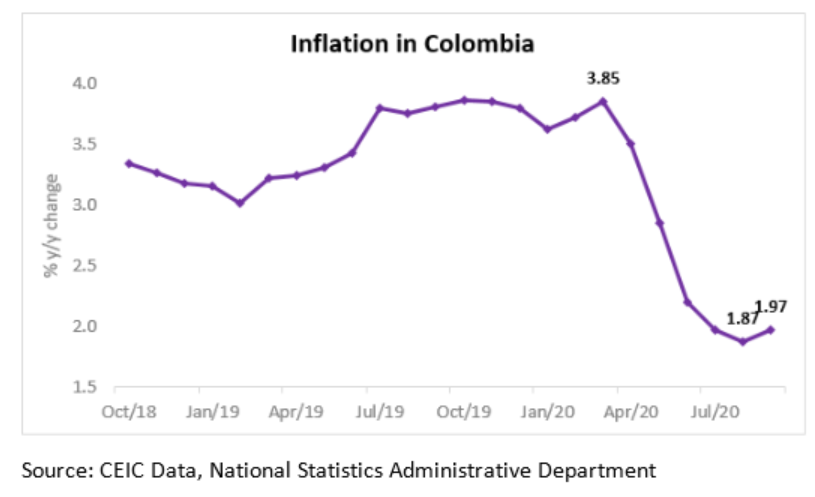 Consumer prices' growth in Colombia started slowing down in April, as the COVID-19 economic crisis severely hit demand across the globe. Inflation went from 3.85% y/y in March 2020 to 1.87% y/y in August, so the modest acceleration in September might be signalling potential revival in demand.
Explore our CEIC time series data, across a multitude of economic indicators, for Colombia here.
 
Country