Indonesia: Business Confidence Growth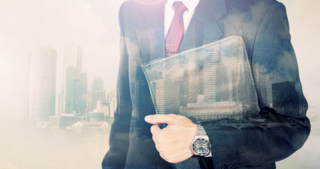 Data available from 2007 - 2019.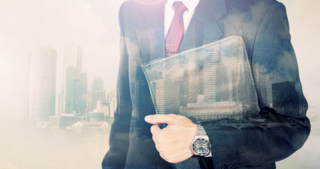 Indonesia's business confidence dropped by 3.8%, on a quarterly basis, in June of this year.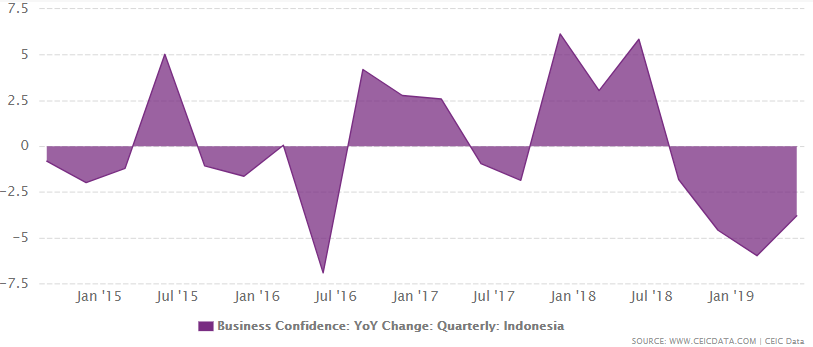 With the data having been collected since 2007, the highest quarterly change was 23.0% in March 2010 and the biggest fall against the previous quarter was -26.9% in December 2008.
This data was taken from the Indonesia indicator pages on the CEIC website. More detailed data and analysis can be found in the CEIC Global database - get in touch for a free demo to gain access.
Country