GDP in Poland declined by 1.6% y/y in Q3 2020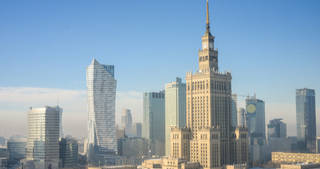 GDP also declined by an unadjusted 1.6% y/y (2% y/y seasonally adjusted)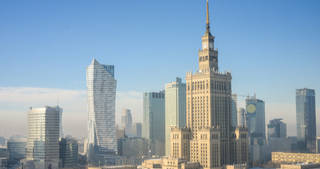 The return to more normal shopping and manufacturing activities in Poland following the easing of the COVID-19 restrictions in May led to real GDP increasing by a seasonally adjusted 7.7% q/q in Q3 2020 after declining by 9% q/q in Q2, according to the 'flash' estimate published by Statistics Poland.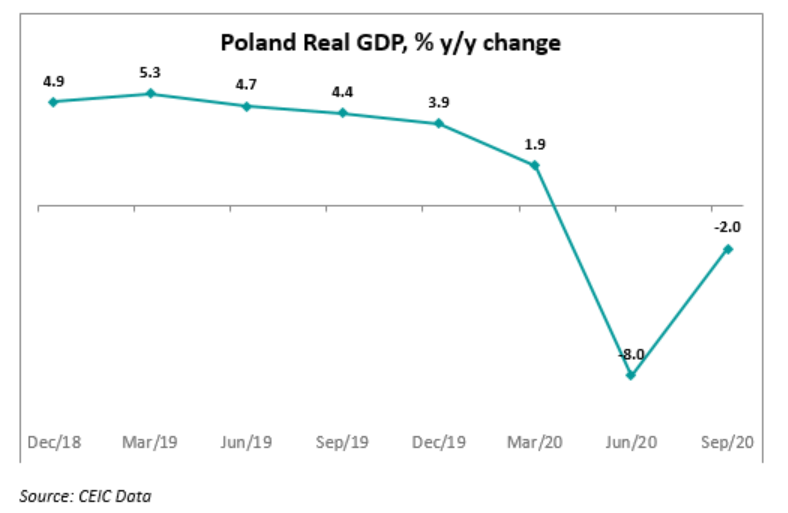 GDP also declined by an unadjusted 1.6% y/y (2% y/y seasonally adjusted), a much reduced pace following a drop of 8.4% y/y previously. 
Sign in for further data and analysis on Poland's economy on the CEIC Poland's Economy in a Snapshot – Q4 2020 report.