FDI in Brazil drops in April 2020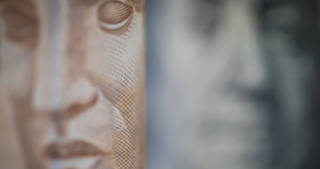 Foreign direct investment (FDI) in Brazil fell to USD 234mn in April 2020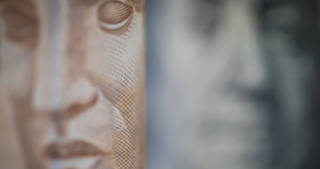 Foreign direct investment (FDI) in Brazil fell to USD 234mn in April 2020, from 6.2bn in the previous month, amid uncertainties about the effects of the COVID-19 pandemic on economic activity. The FDIs in April 2019 amounted to 5.1bn. The latest figure is the lowest April figure in 25 years.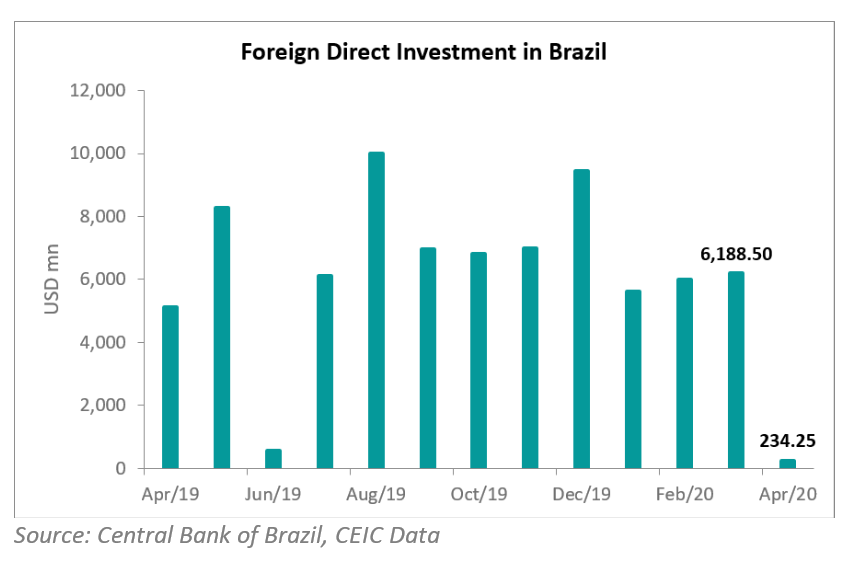 Further, Brazil witnessed a net outflow of portfolio investments worth USD 8.04bn in April 2020, compared to an outflow of USD 1.3bn one year earlier. The net outflow of debt securities was worth USD 5.6bn in April, less than the March figure (USD 14.8bn), but more than the outflow in April 2019 (USD 1.01bn).
Detailed data and analysis on COVID-19 and its economic impact can be found in CEIC's Coronavirus Data Monitor.
Country