COVID-19: Japan manufacturing sentiment improves in Q3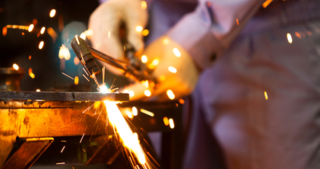 Manufacturing sentiment of large enterprises in Japan improved considerably in Q3 2021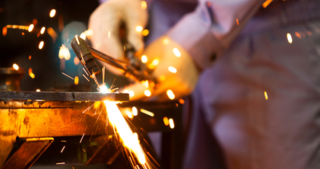 According to the influential Tankan business survey, manufacturing sentiment of large enterprises in Japan improved considerably in Q3 2021, jumping to 18% from 14% in Q2, and is currently at its highest level since Q4 2018.
Business mood also managed to beat forecasts which predicted 13% for the current quarter. The median market forecast for Q4 2021 is for 14% but actual results have consistently beaten predictions in the past four quarters.
Further data and analysis on Japan's economy are available on the CEIC Japan Economy in a Snapshot – Q3 2021 report.
Country