COVID-19: Consumer confidence and expectations in Colombia inch down in August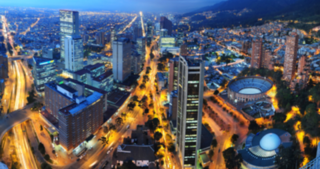 Consumer confidence and expectations in Colombia deteriorated slightly in August 2021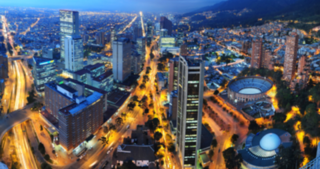 Consumer confidence and expectations in Colombia deteriorated slightly in August 2021, according to data by the Foundation for Higher Education and Development.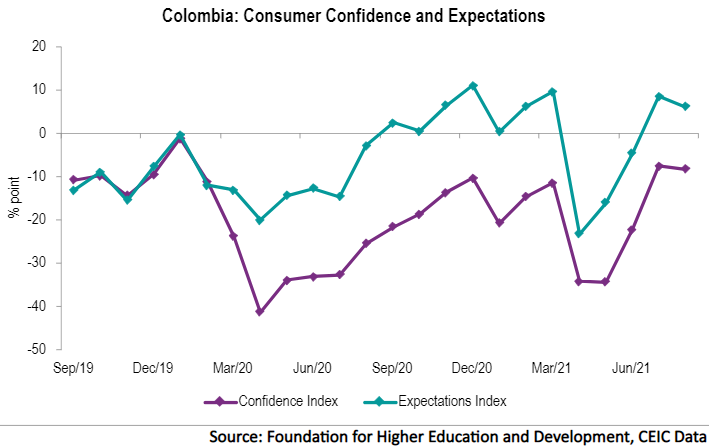 The confidence index dropped to -8.2pp from -7.5pp in July, while the expectations indicator, whit has traditionally posted higher values, declined to 6.2pp in August from 8.6pp in the previous month. Both indicators suffered a substantial decline in April 2021, but followed a steep upward path after that and remain above pre-pandemic levels.
Further data and analysis on Colombia's economy are available on the CEIC Colombia Economy in a Snapshot – Q2 2021 report.
Country