COVID-19: China's retail sales growth plunged in August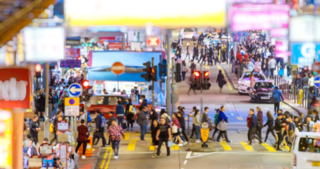 China's retail sales growth plunged in August to only 2.5% y/y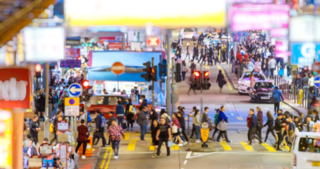 Impacted by the strict virus control measures, China's retail sales growth plunged in August to only 2.5% y/y from 8.5% y/y in the previous month, casting a shadow on the recovery of the economy.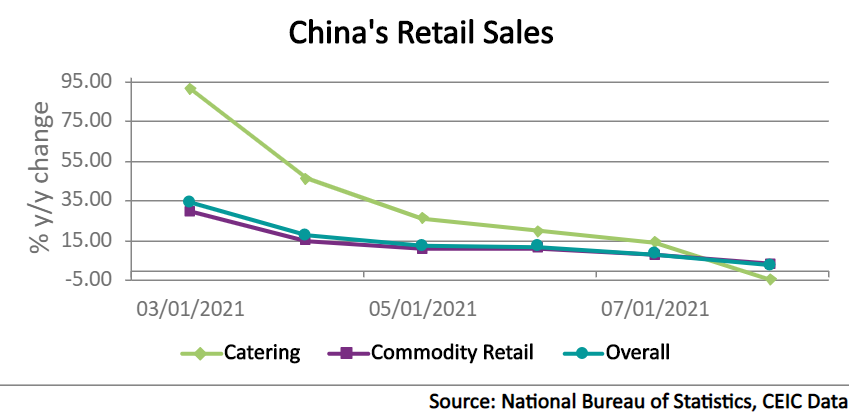 After 5 months of double-digit expansion, the catering sector was hit hard again, posted a 4.5% y/y contraction in August. The growth rate of commodity retail also slowed down sharply to 3.3% y/y in August from 7.8% y/y in July. Recent policy crackdowns on property sales and education services have also weighed on consumer spending.
Further data and analysis on China's economy are available on the CEIC China Economy in a Snapshot – Q3 2021 report.
Country