Covid-19: CEIC Leading Indicator for China plummets in February 2020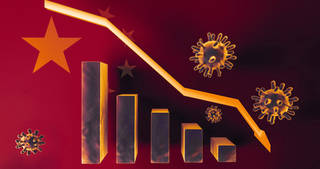 The CEIC Leading Indicator for China decreased substantially in February 2020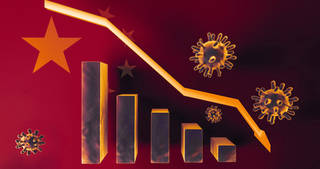 The CEIC Leading Indicator for China decreased substantially in February 2020, reflecting the severe negative impact the new coronavirus (Covid-19) and the measures to contain the outbreak are having on the economy.
The main indicator dropped to 61.25 in the second month of the year compared to 76.59 in January 2020. Thus, the CEIC Leading Indicator reached its lowest level since October 2008, when the global financial crisis was unfolding.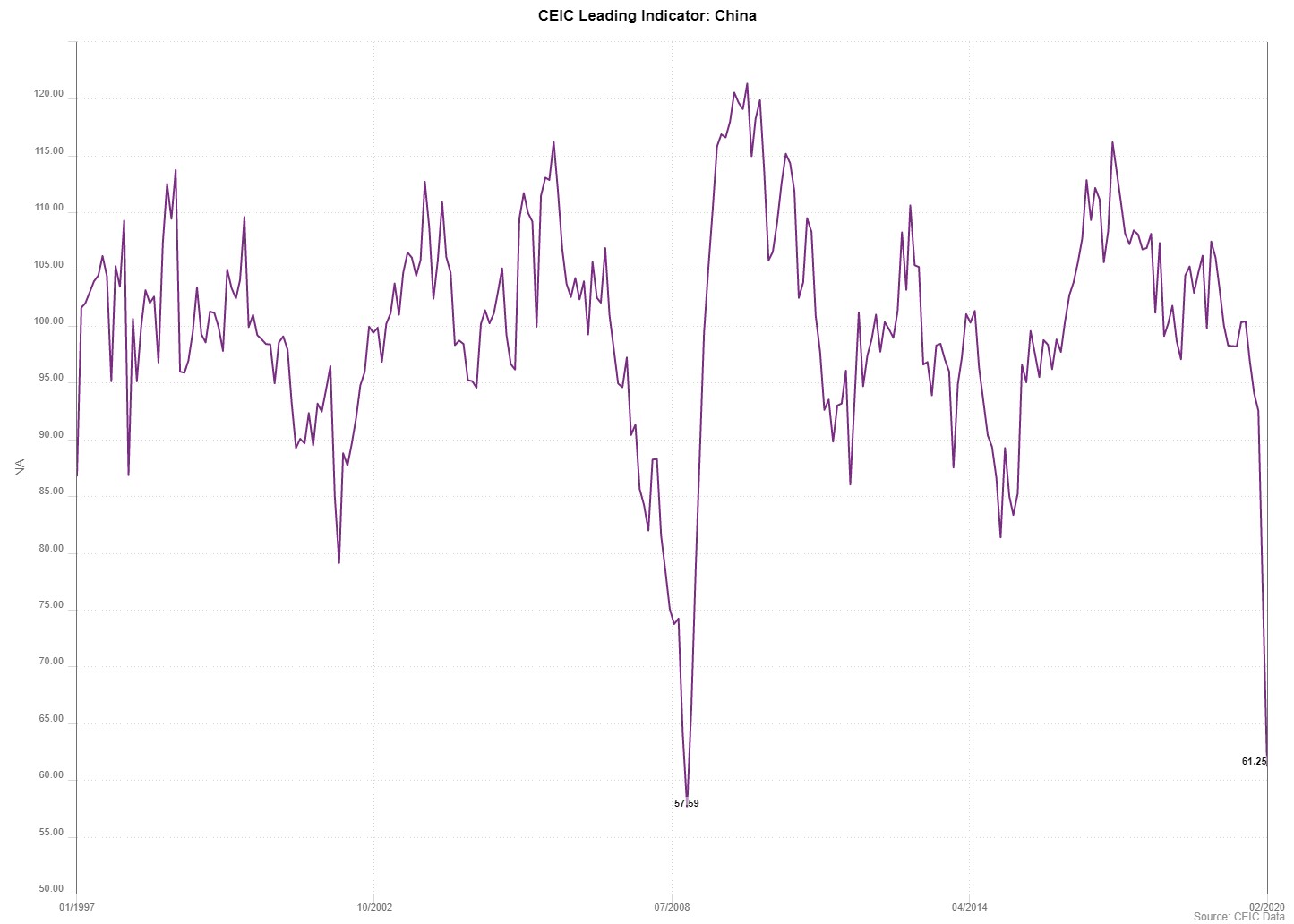 While the peak of the outbreak is already a thing of the past in China, Beijing has yet to experience the full scope of the economic consequences of Covid-19 and the CEIC Leading Indicator is suggesting that the economy is heading to a downward path.
This data was taken from the China indicator pages on the CEIC website. More detailed data and analysis can be found in the CEIC Global database - get in touch for a free demo to gain access.
Country