COVID-19: Brazil fully vaccinates over 37% of its population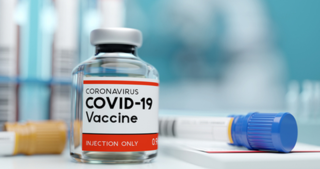 More than 80mn people in Brazil have been fully jabbed against COVID-19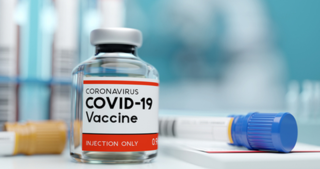 As of September 19, more than 80mn of people in Brazil were fully jabbed against COVID-19, corresponding to 37.6% of its population, according to Our World in Data.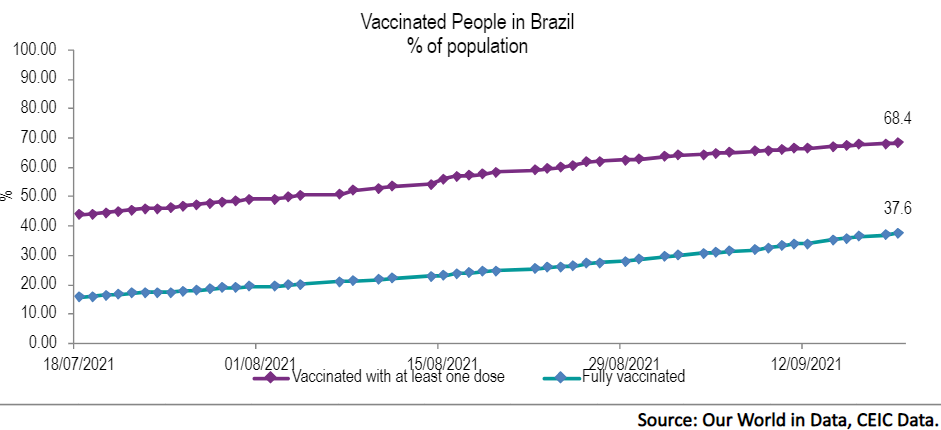 The country has vaccinated around 146mn of people with at least one shot, corresponding to 68.4% of its population, and a total of 222mn doses were administered so far. Brazil has more than 21mn of confirmed cases of COVID-19, and a monthly average of 27,710 new cases recorded per day in August.
Further data and analysis on Brazil's economy are available on the CEIC Brazil Economy in a Snapshot – Q2 2021 report.
Country