Consumer inflation in Colombia accelerates in December 2020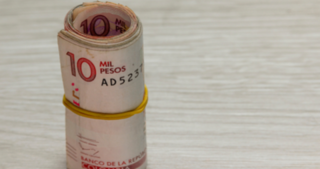 Since the latest increase is small, it is yet to be confirmed if Colombia's inflation is on an acceleration path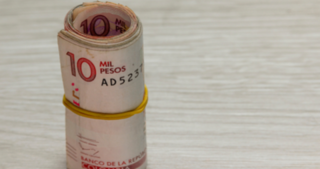 Consumer price index in Colombia increased on an annual basis in the last month of 2020, with the growth modestly accelerating to 1.6% y/y compared to 1.6% y/y. In this way, December bucked the general deceleration trend started in March 2020, with May being the exception, as inflation then increased slightly.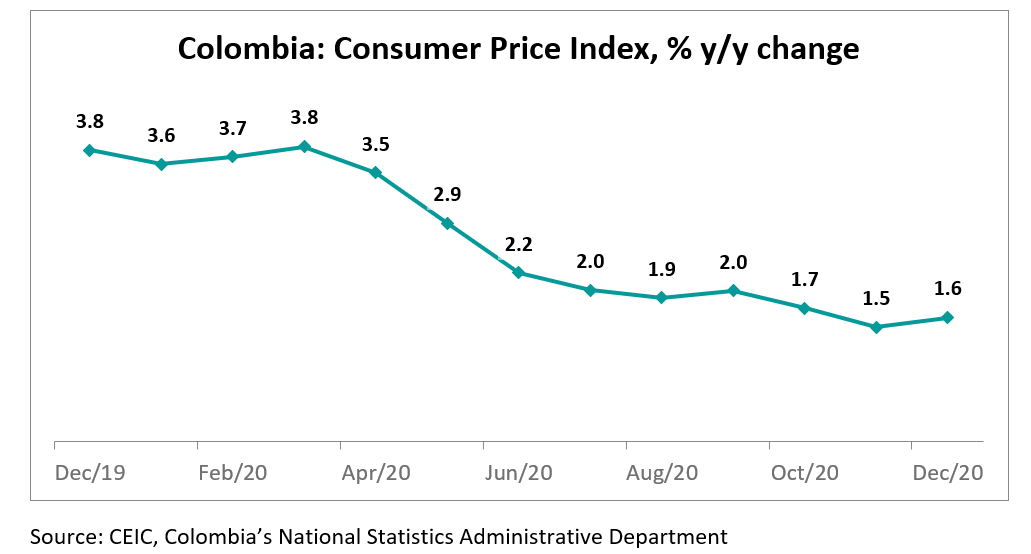 Since the latest increase is small, it is yet to be confirmed if Colombia's inflation is on an acceleration path, or if this was a brief inch-up.
Sign in for further data and analysis on Colombia's economy on the CEIC Colombia's Economy in a Snapshot – Q4 2020 report.
Country