Colombia: Consumer Confidence Index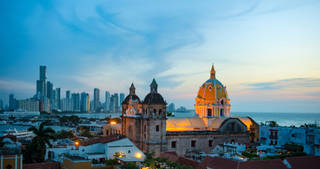 Colombia's consumer confidence growth as of December 2019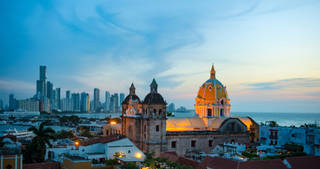 Colombia's consumer confidence index (CCI) in December 2019 remained in negative territory at -9.50%, improving from the previous figure (-14.40%). Similarly, the consumer expectations index rose to -7.7%, following -15.50% in November.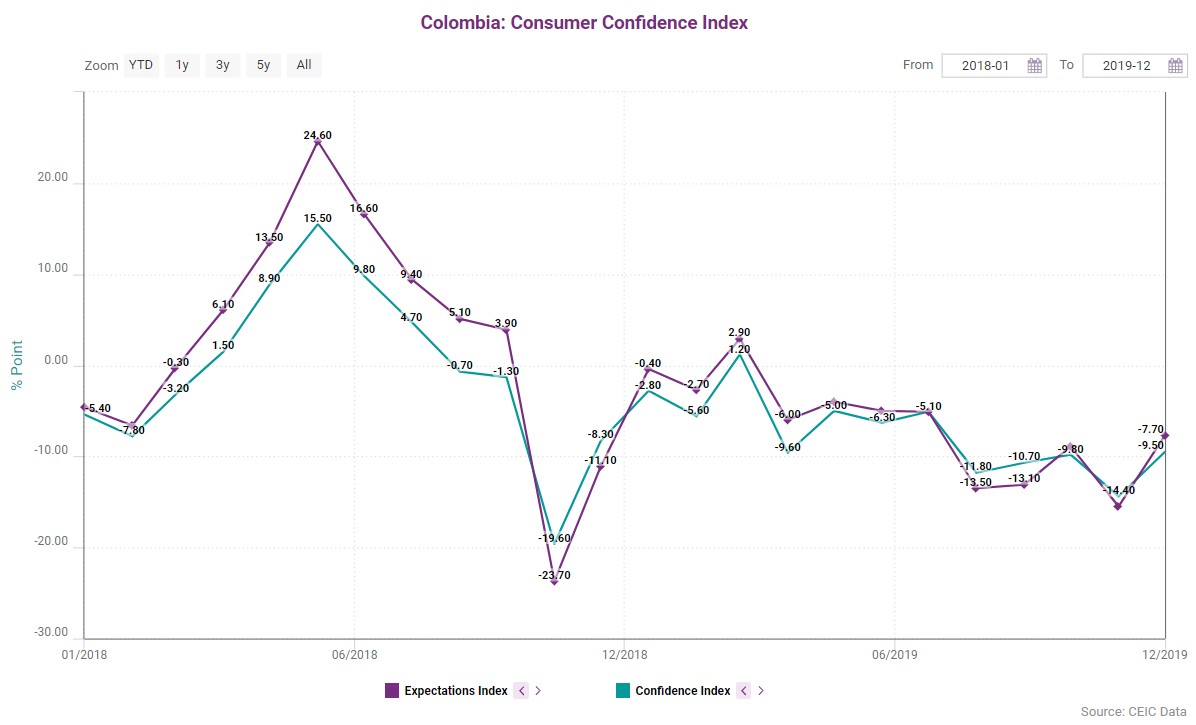 Both indicators are below the zero percent threshold, which divides pessimistic from optimism sentiment, throughout the whole 2019, with March being the only exception.
During 2019 the consumer confidence index in averaged -7.45%, significantly deteriorated from -0.49% in 2018. The index, measuring the expectations averaged -6.58% in 2019, compared to a positive 2.74% in 2018.
Detailed data and analysis on Colombia's Consumer Confidence Index can be found in the CEIC Colombia Economy in a Snapshot - Q3 2019.
Country