Chinese equities maintain robust performance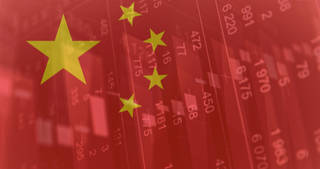 CSI 300 closed the session of Thursday, November 26, at a level of 4,980.77 points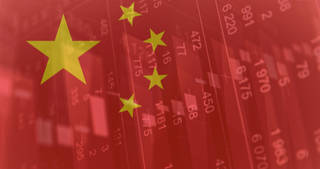 The stock market index Shanghai Shenzhen 300 (CSI 300) reached 5,005.03 points on November 23, 2020, the highest level in more than 5 years. CSI 300 closed the session of Thursday, November 26, at a level of 4,980.77 points, up by more than 22% compared to the beginning of 2020. After hitting this year's lowest level of 3,530.31 points in March, CSI 300 rebounded after the reopening of the economy.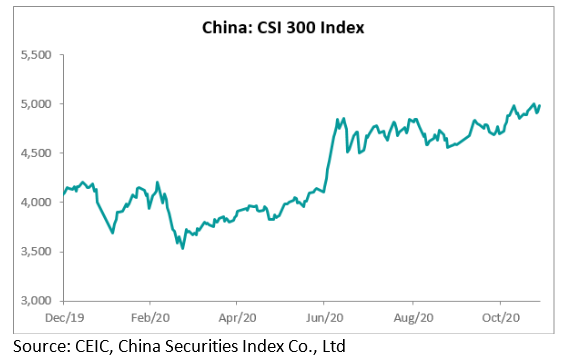 Chinese equities have maintained strong performance since July, with the CSI 300 index staying at the 5-year high levels, signaling optimistic sentiment among the market players. Globally, Chinese equities have been among the best performers so far this year, as China was the first major economy to emerge out of the COVID-19 pandemic.
Further data and analysis on China's economy is available on the CEIC China Economy in a Snapshot – Q4 2020 report.
Country