China's New Economy Index Declined in December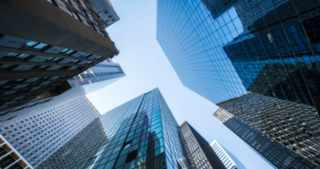 The NEI tracks the performance of China's high value-added manufacturing and services industries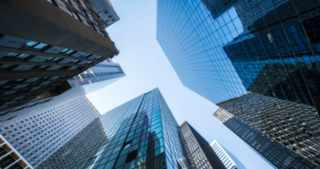 The New Economy Index (NEI), published by Caixin Insights Group and BBD (Business Big Data, a quantitative business analytics firm), stood at 28.07 in December 2020, the lowest reading since May 2019, reversing its upward trend followed in the past two months.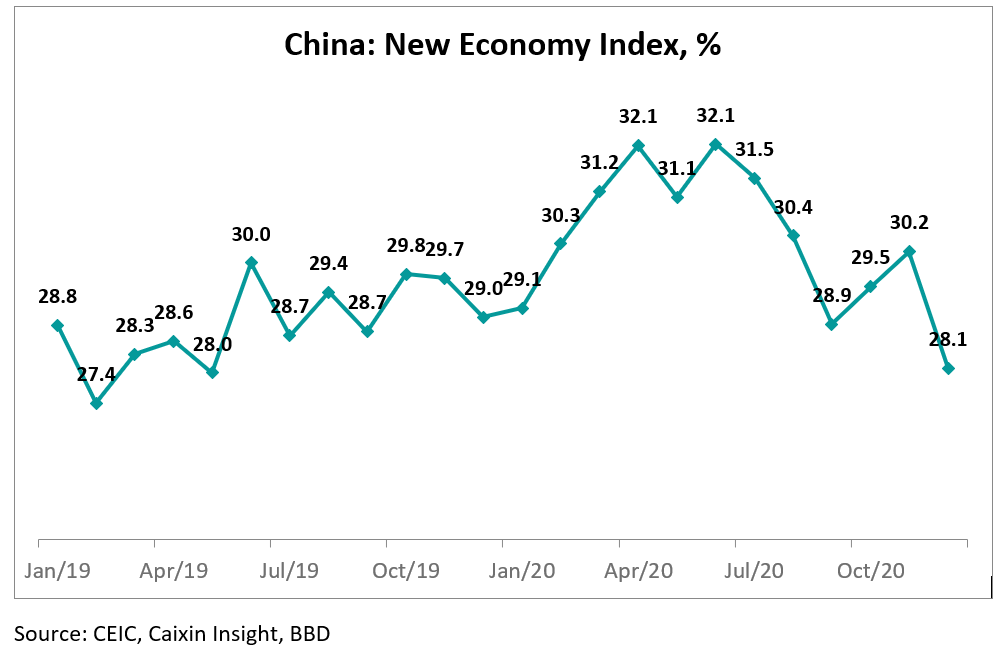 The NEI tracks the performance of China's high value-added manufacturing and services industries, including energy conservation and environment protection, renewable energy, information technology and services, biotech, advanced equipment manufacturing, and financial and legal services.
The reading 28.07 indicates that those high value-added industries contributed to 28.07% of China's overall economic input in December, down from 30.15% in November. The sharp drop in capital input was the main driver for the overall decline.
Further data and analysis on China's economy is available on the CEIC China Economy in a Snapshot – Q4 2020 report.
Country