China's Industry, Retail Sales and Investment Plunge at Double-Digit Rates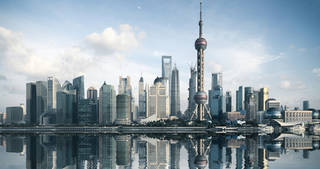 China's manufacturing, retail sales and investment plunged at a double-digit pace in January and February 2020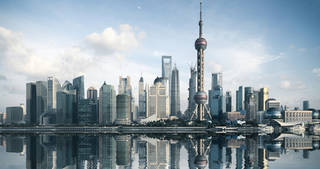 China's industry, retail sales and investment plunged at a double-digit pace in January and February 2020, reflecting the severe impact the Covid-19 outbreak is already having on the economy.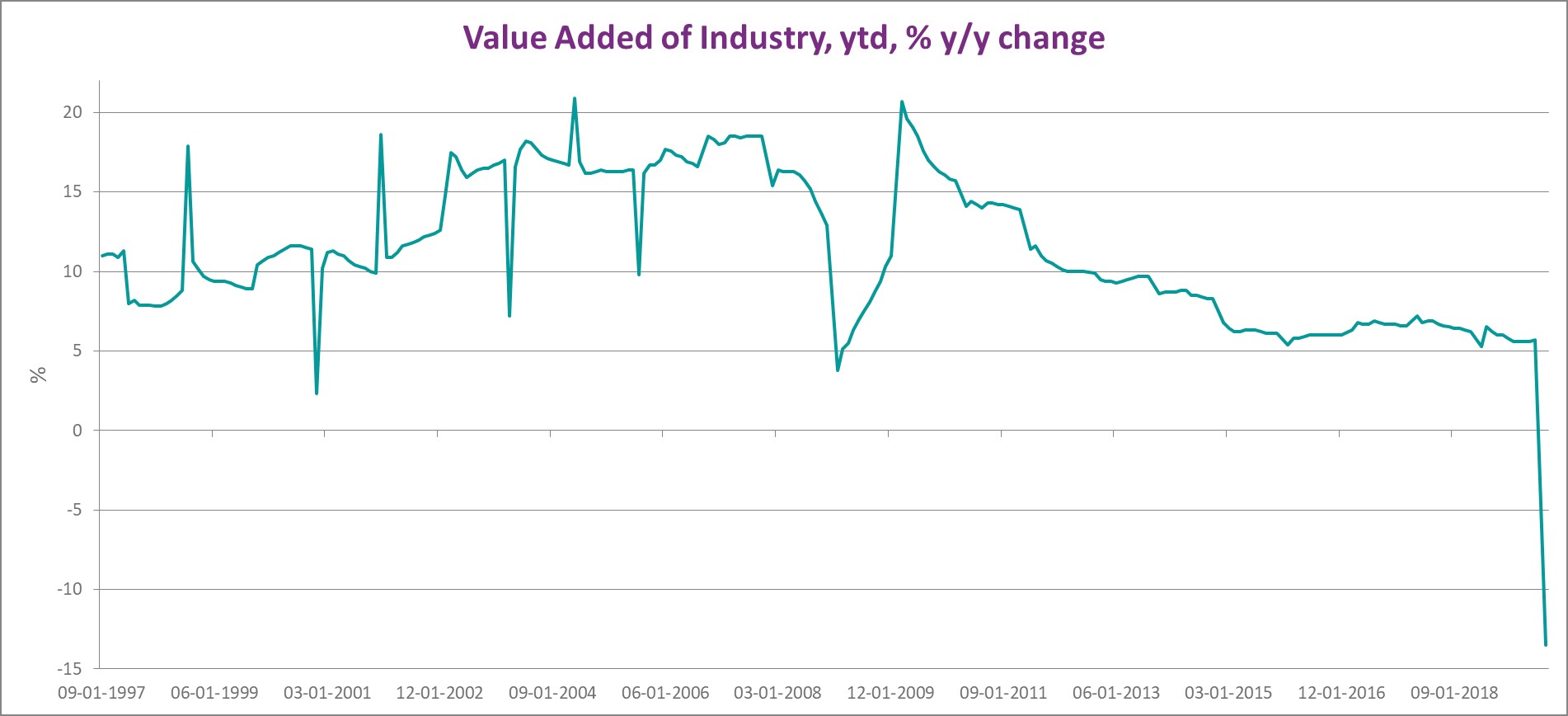 According to the data, released by the National Bureau of Statistics, the real industrial output decreased by 13.5% y/y, which is much lower than expected and is the first contraction on record.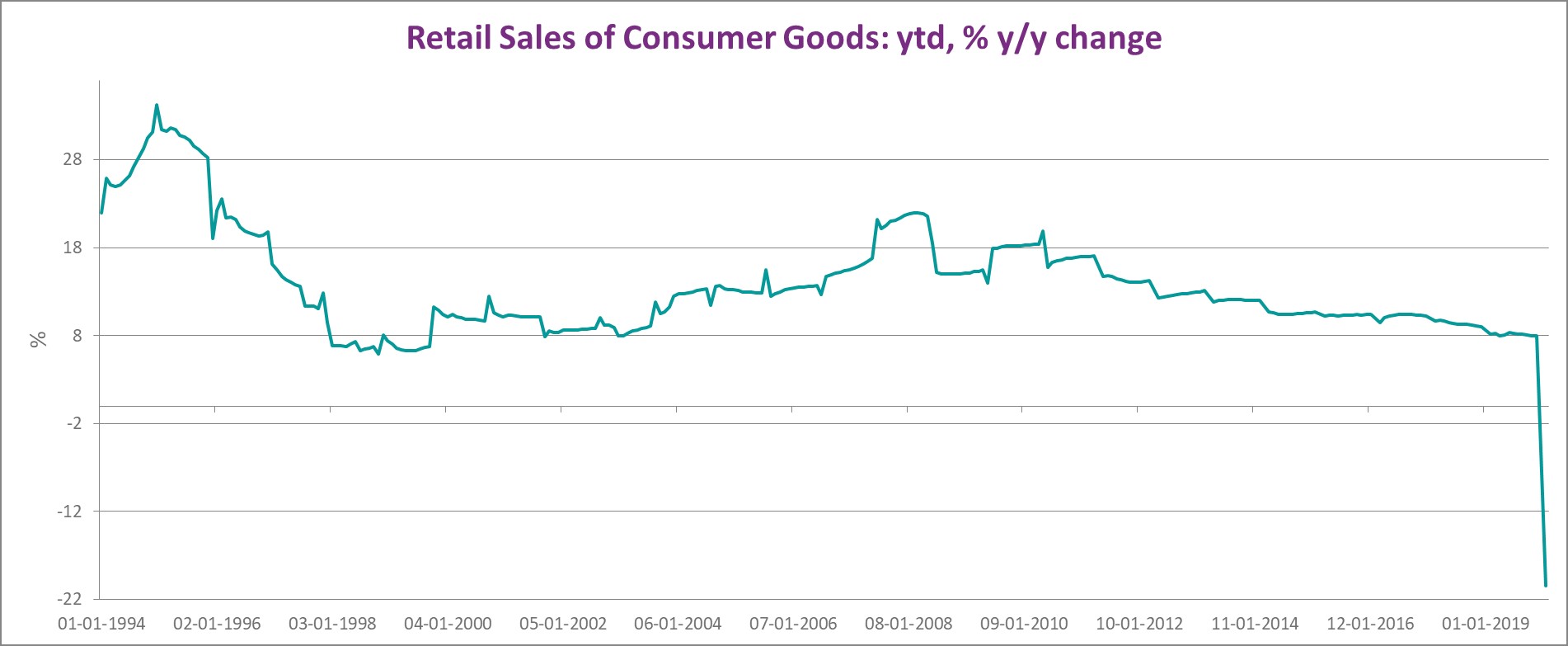 Fixed asset investment dived by 24.5% y/y during the first two months of 2020 compared to the same period a year earlier, which is also the steepest drop since observations began. Retail sales of consumer goods followed the same pattern, plummeting by 20.5% y/y January and February 2020. Due to the weakening real economy, China's unemployment rate soared to 6.3% in urban areas and to 5.7% in the 31 main cities.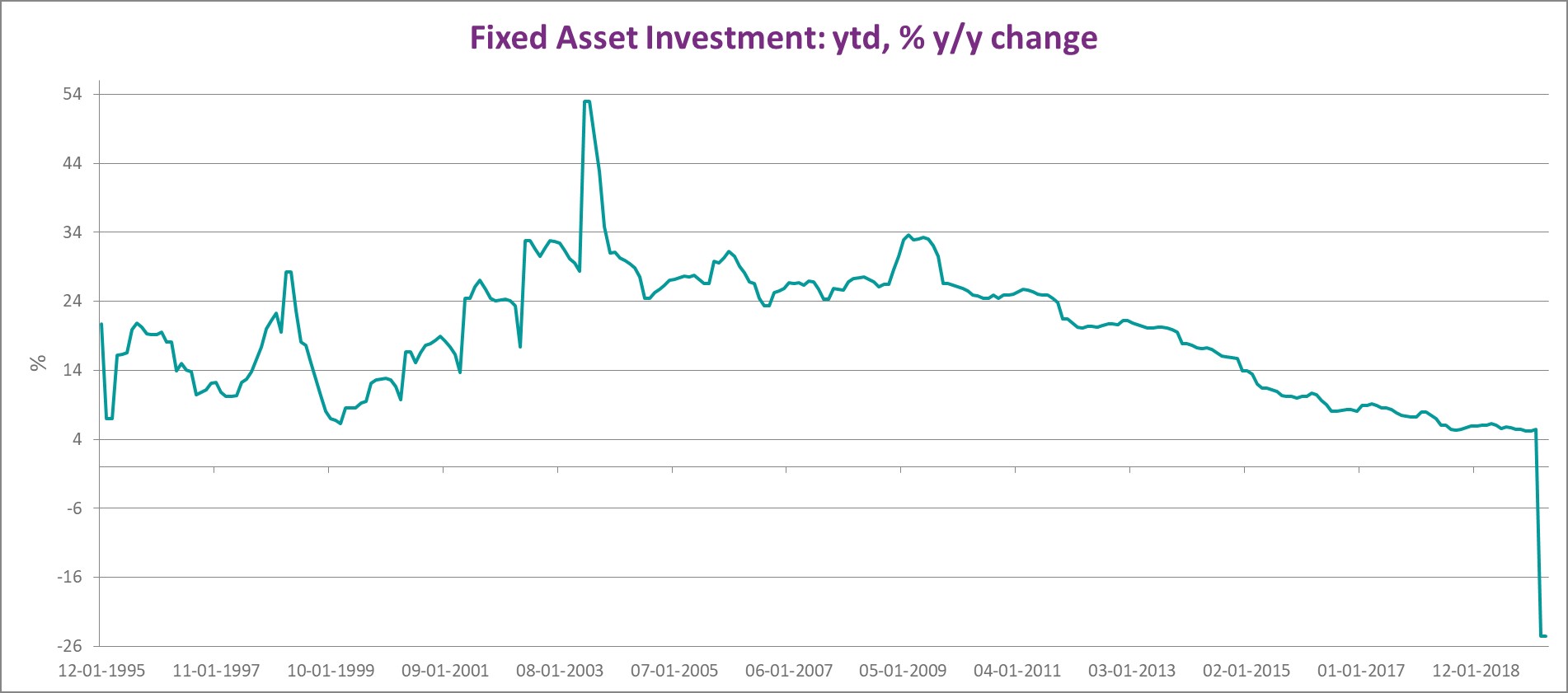 As of March 15, 2020, the Covid-19 has infected 80,860 people and killed 3,213 in China. In an attempt to contain the disease outbreak, China has imposed various measures including large-scale lockdown that poses a significant negative impact on the economy. 

Detailed data and analysis on China's Real Economy can be found in the CEIC China Economy in a Snapshot – Q4 2019.
Country