China's Industrial Profits grow for the first time since the COVID-19 shock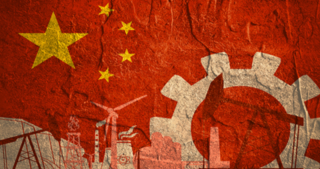 The total industrial profits during the first five months of 2020 compared to the same period in 2019 decreased by 19.3% y/y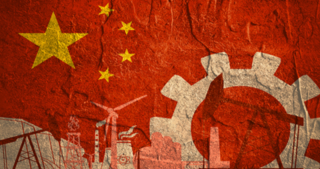 In line with the gradual recovery, China's industrial profits expanded in May for the first time since the devastating COVID-19 shock. They rose by 6% y/y in May alone, which is higher than expected suggests the industrial enterprises' profitability is going back to normal. However, the total industrial profits (total revenues minus total costs) during the first five months of 2020 compared to the same period in 2019 decreased by 19.3% y/y, compared to a 27.4% y/y plunge in January-April 2020.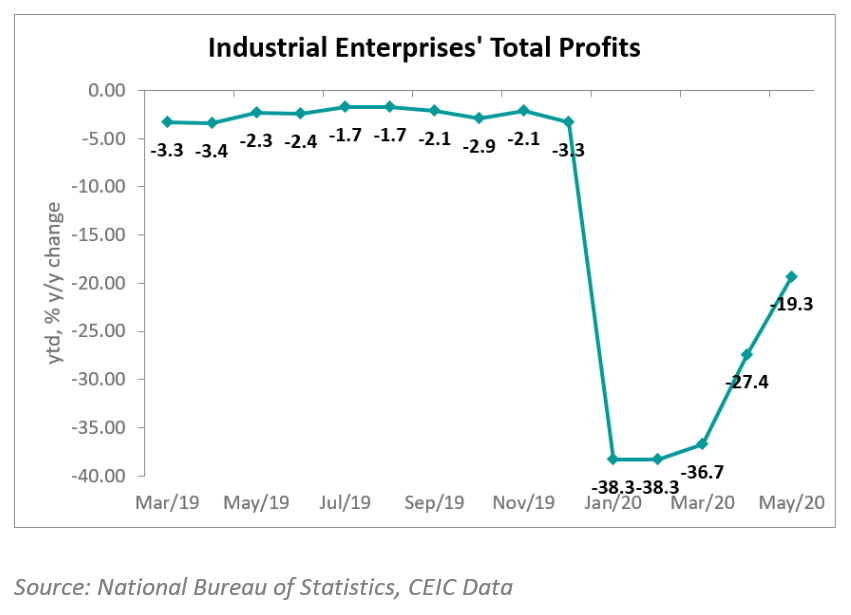 The data published by China's National Bureau of Statistics shows that registering a 16.6% y/y decline of total profits in January-May, less steep than the 26.8% y/y drop for the first four months of 2020. Utilities followed similar pattern, recording a 16.7% decline in May, less steep than the period from January to April. 
Mining, on the other hand, witnessed total profits dropping further by 43.6% y/y in January-May, even steeper than the 35.2% y/y plunge of in January-April the largest fall since the COVID-19 outbreak. The deterioration in mining is mainly driven by lower producer prices and subdued demand from midstream and downstream industries, as the COVID-19 pandemic is still negatively impacting other economies around the world.
 
Detailed data and analysis on Covid-19 and its economic impact can be found in CEIC's Coronavirus Data Monitor. Further indicators on China's Economy can be found in the CEIC China Economy in a Snapshot - Q2 2020.
Country