China: Novel Coronavirus Outbreak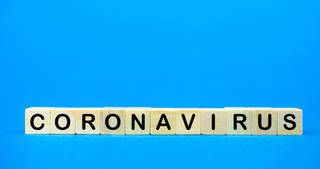 There were 17 deaths caused by the virus and 28 patients have been discharged from hospital, as of January 21, 2020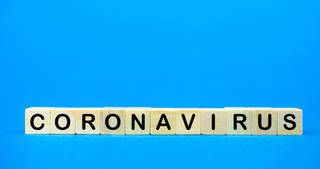 On December 31, 2019, the Chinese authorities informed the World Health Organization (WHO) of 27 cases of pneumonia of unknown cause, detected in Wuhan city, the capital of Hubei Province.
A week later, on January 7, 2020, the authorities managed to identify that the pneumonia is linked to the respiratory pathogen called 2019-novel coronavirus (2019-nCoV). This signals the outbreak of this virus in China. As of January 22, there have been confirmed cases abroad too.


CEIC released a new series covering the development of the virus outbreak, including region breakdown. According to this data, the confirmed cases of novel coronavirus infection stayed at a plateau of 41 people from December 31, 2019 to January 15, 2020.
After that, however, the number of confirmed cases climbed significantly to 571, as of January 22. There were 17 deaths caused by the virus and 28 patients have been discharged from hospital, as of January 21, 2020. 
Data acquired from the CEIC Database. Find out more here.
Country