China: Foreign Reserve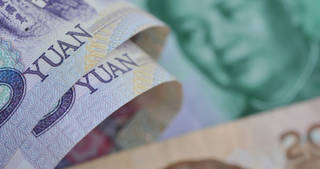 China's foreign reserves increased from USD 3.072tn by the end of 2018 to USD 3.096tn in 2019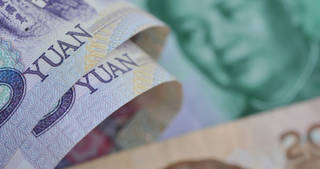 In November 2019, China's foreign exchange reserves dropped by USD 9.57bn to USD 3.096tn, lower than expected. According to the People's Bank of China (PBoC)'s statement, the decrease was due to stronger US dollar and higher government bonds prices, driven by the risk aversion in global markets.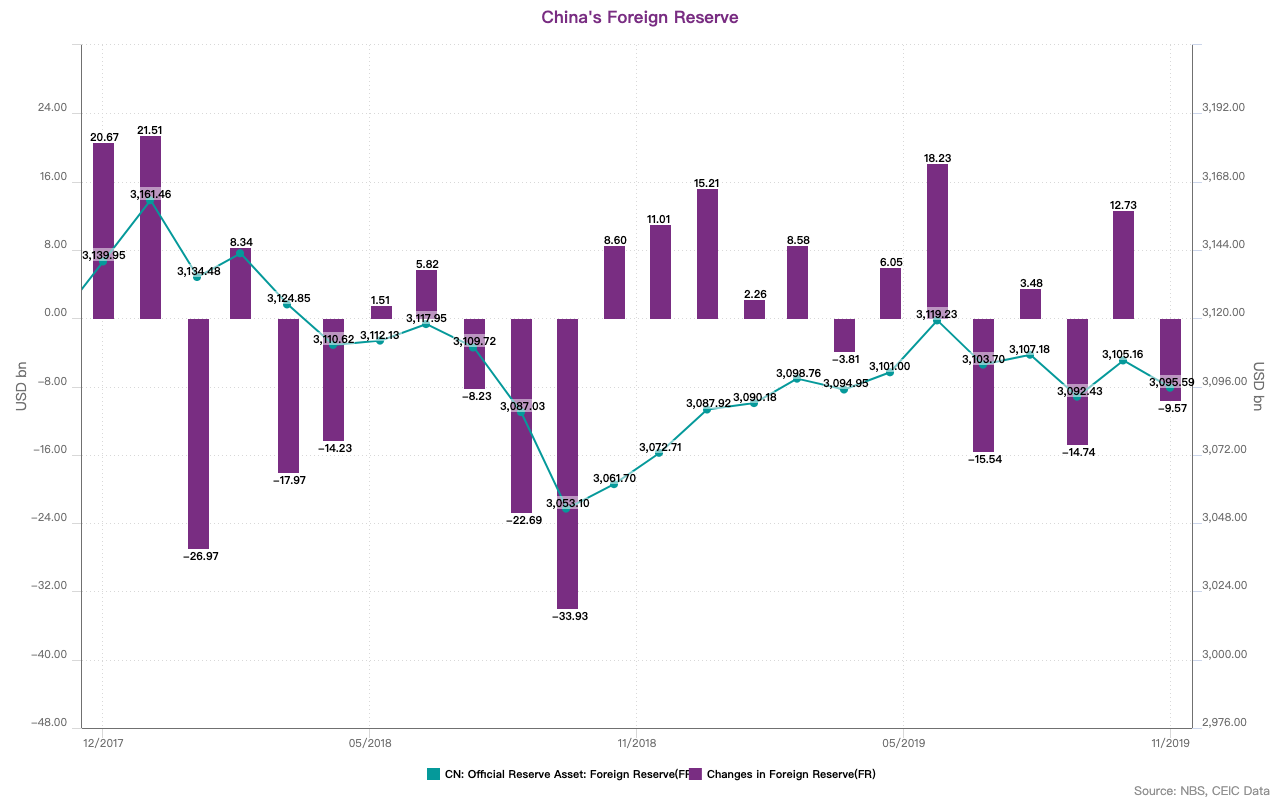 For the first eleven months of 2019, China's foreign reserves increased to USD 3.096tn from USD 3.072tn at the end of 2018. Despite the slowdown of China's economy and escalating trade tensions, three factors provided counter-weight to these headwinds: more flexible foreign exchange rate, macroprudential management on capital outflow and inflows from foreign investors to China's stock and bond markets.
Detailed data and analysis on China's external sector can be found in the CEIC China Economy in a Snapshot – Q4 2019.
Country