Brazil's retail sales plummet in April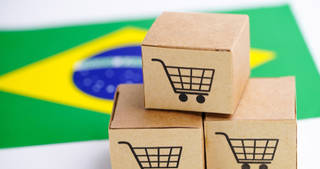 The retail sales volume in Brazil plunged by 16.8% y/y in April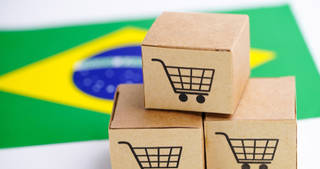 The retail sales volume in Brazil plunged by 16.8% y/y in April, as most of the business activity was paralysed due to social distancing measures imposed to combat the COVID-19 spread. This is the biggest drop on record, since 2001, when keeping track of the data started.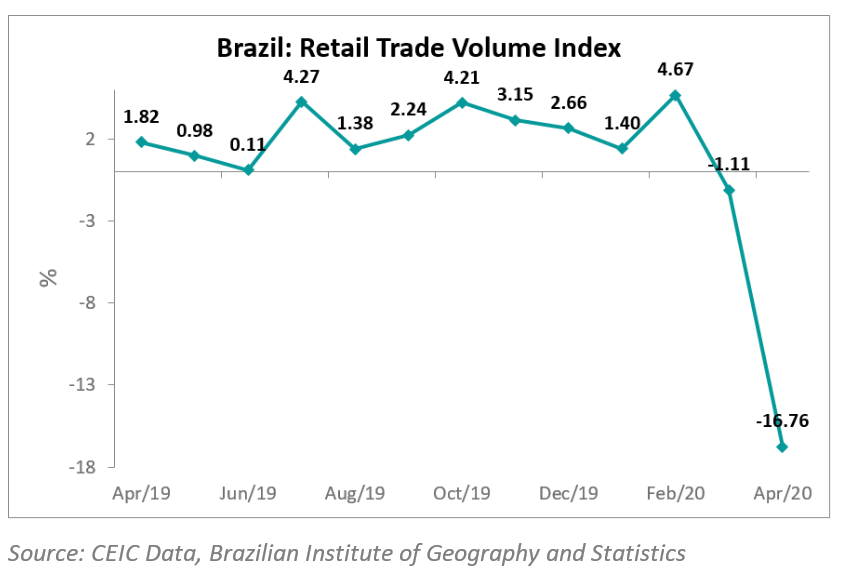 The segment of supermarkets, food and beverages was the only one to report a positive change in April, increasing by 4.7% y/y, because stores selling essential goods were exempt from the quarantine measures. On the other hand, clothing and footwear was the hardest hit component in April, as sales contracted by 75.6% y/y, in volume terms, followed by books, newspapers, magazines and stationery, whose sales declined by 65.6% y/y.
Further data and analysis on Brazil's economy could be found on the CEIC Brazil Economy in a Snapshot – Q2 2020 report.
Country