Brazil's preliminary inflation slows down in May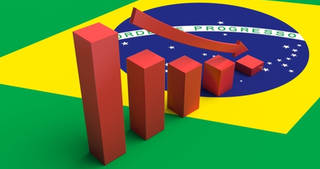 The Extended National Consumer Price Index 15 (IPCA-15) decreased by 1.96% y/y in May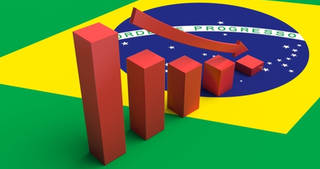 The Extended National Consumer Price Index 15 (IPCA-15) decreased by 1.96% y/y in May, much lower than the country's inflation target set at 4% y/y for 2020. In April, the figure was 2.92% y/y. The slowdown in April was driven mainly by lower prices of fuel and airline tickets, which fell by 8.54% m/m and 27% m/m respectively, as domestic demand was subdued due to social distancing measures and restrictions on air transportation.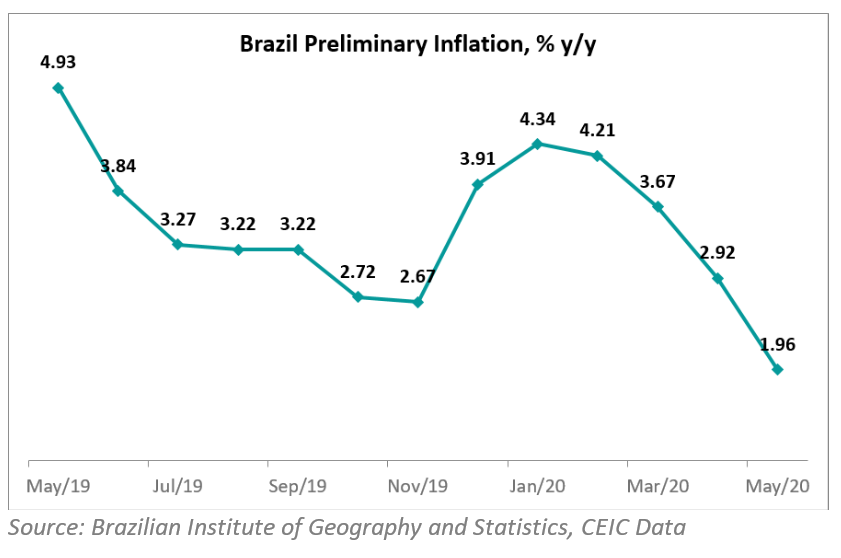 The IPCA-15 is a preview of the official inflation index, with the difference being the data collection period, which is from the 16th day in the previous month to the 15th in the current one.
 
Detailed data and analysis on COVID-19 and its economic impact can be found in CEIC's Coronavirus Data Monitor.
Country