China official manufacturing PMI went back to above 50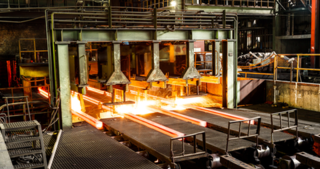 The reading was 50.1 in November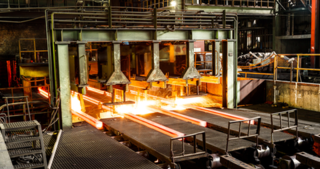 China's official manufacturing PMI improved in November after staying below the 50 threshold for two months. The reading was 50.1 in November, indicating expansion of the manufacturing sector.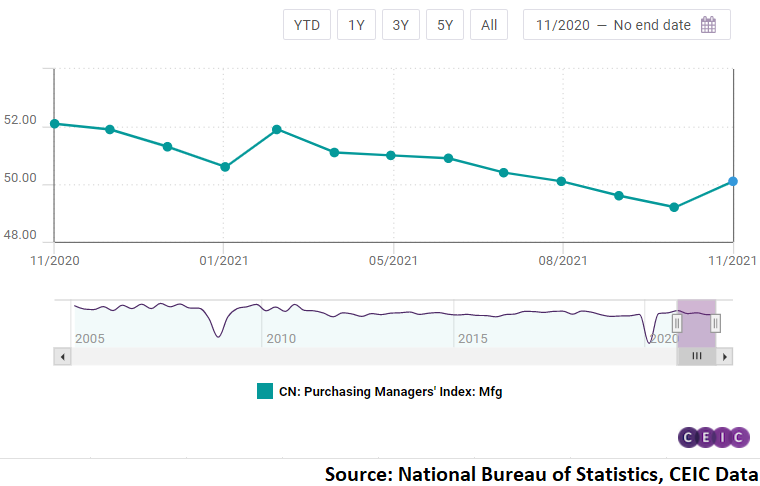 The rise in production sub-index was the main reason for the improvement of the PMI data. The new orders sub-index, however, stood at 49.4, still below the 50 threshold as domestic consumption remains weak.
Further data and analysis on China's economy are available on the CEIC China Economy in a Snapshot – Q4 2021 report.
Country