COVID-19: Argentina's economy contracted on a quarterly basis for the first time in a year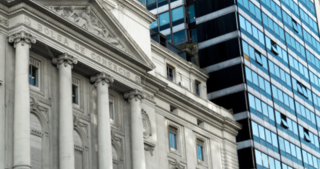 The second quarter of 2021 has been tough for Argentina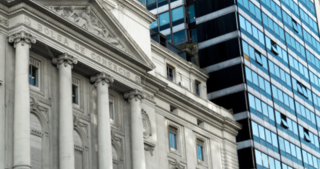 Argentina's real GDP contracted by 1.4% q/q in Q2 2021, data by the National Statistics and Census Institute show. On an annual basis, however, the growth rate jumped to 17.9% y/y, the highest on record, driven mainly by the low-base effect.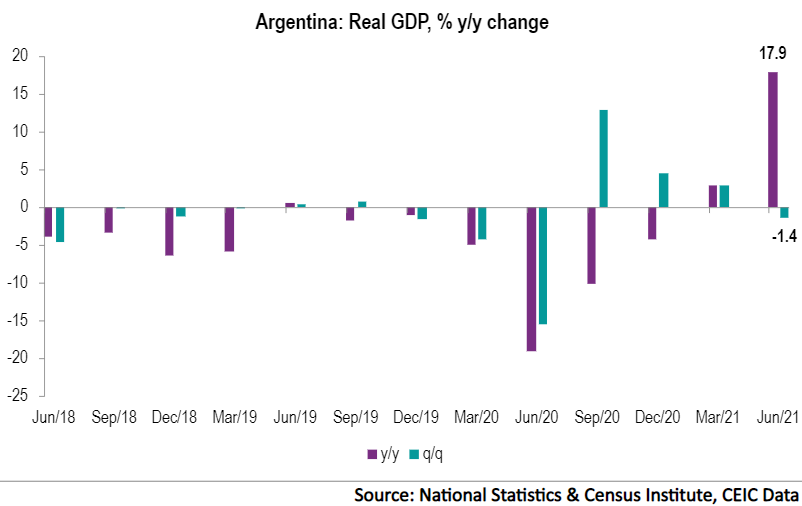 The second quarter of 2021 has been tough for Argentina, as the county experienced a rapid increase of COVID-19 cases and virus-related deaths. Nonetheless, these numbers have been going down consistently since the end of May. Further, in line with the data, on September 21st the government announced that most of the mobility restrictions will be lifted, as the winter in the southern hemisphere is coming to an end. 55% of Argentina's population is fully vaccinated, which is the second-highest rate among the major Latin American economies after Chile (72%).
Access data series on over 18 economic indicators for Argentina here.
Country