ロシア経済 前年同期比1.8%のスローペースで縮小 2020Q4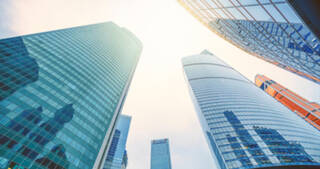 Private consumption declined by 5.7% y/y in Q4. Gross fixed capital formation (investment) declined at the slower pace of 2.2% y/y in Q4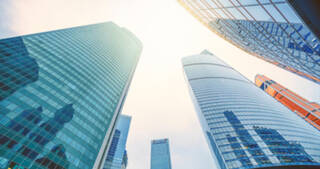 Russia's real GDP declined at the slower pace of 1.8% y/y in Q4 2020 after contracting by 3.5% y/y in Q3. This resulted in a year average fall of 2.95% which despite ending four years of growth was comparatively small due to light lockdown restrictions imposed to contain the COVID-19 pandemic.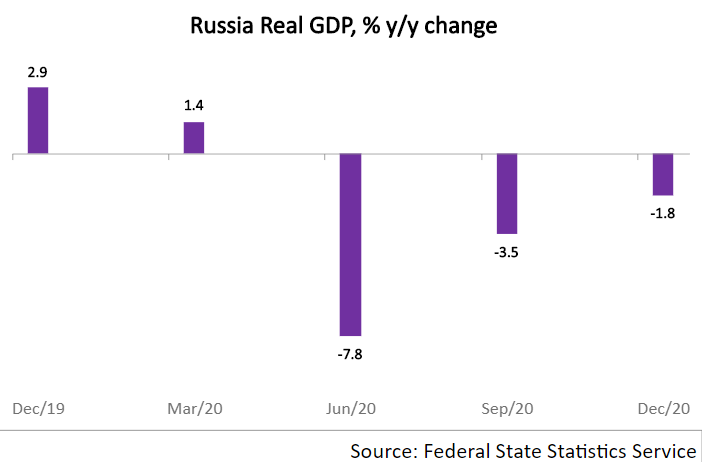 Private consumption declined by 5.7% y/y in Q4. Gross fixed capital formation (investment) declined at the slower pace of 2.2% y/y in Q4, but with authorities spending more to support the economy through the crisis government consumption increased by 4.1% y/y. As for foreign trade, goods and services exports declined by 6.5% y/y, and imports by 5.6% y/y.
Read the latest CEIC Leading Indicator (CLI) analysis on Russia and the other seven surveyed regions here.
Country