ブラジル 製造業 大幅に減速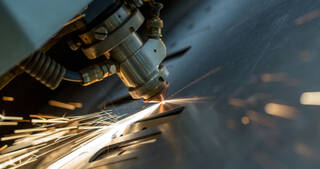 Manufacturing PMI in Brazil reached as high as 66.7 in October 2020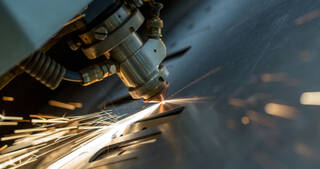 Business activity in Brazil's manufacturing sector, measured by the Purchasing Managers' Index (PMI) decelerated in March. The seasonally adjusted index declined to 52.8 from 58.4 in February. This is the biggest decline since April 2020. Nonetheless, the indicator is above the 50-threshold, signaling that the sector is still expanding.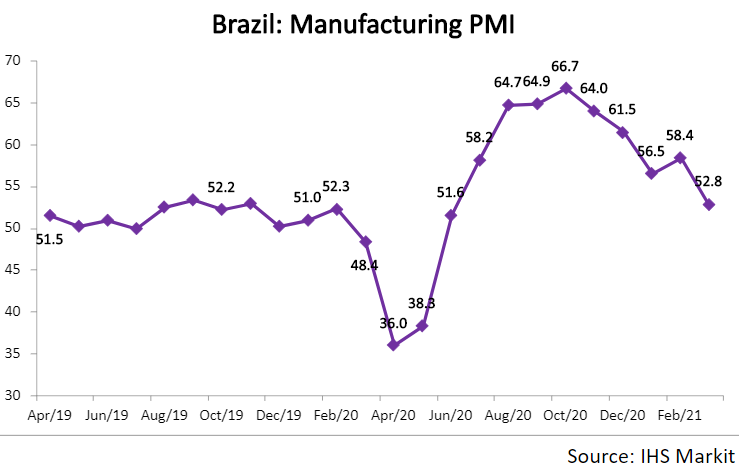 Manufacturing PMI in Brazil reached as high as 66.7 in October 2020, but has been following a downward path ever since, with February being the only exception. The economy is again facing uncertain times amid slower vaccinations pace and renewed strict social distancing measures in some regions.
Further data and analysis on China's economy is available on the CEIC Brazil Economy in a Snapshot – Q1 2021 report.
Country