インド 消費者物価上昇率わずかに加速 2021年10月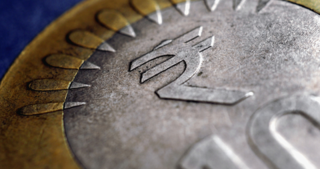 This is the first increase since May 2021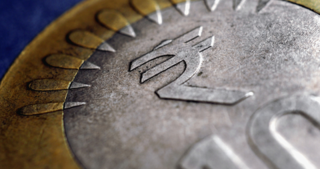 Consumer inflation in India accelerated slightly in October 2021, inching up to 4.5% y/y from 4.35% y/y in October, data by the Central Statistics Office shows. This is the first increase since May 2021. Previously, headline inflation had been coming down thanks to lower food inflation but upside risks remain in the form of elevated fuel prices and global commodity prices. The RBI inflation target range is 2% to 6% and headline figures have been in range between July and September.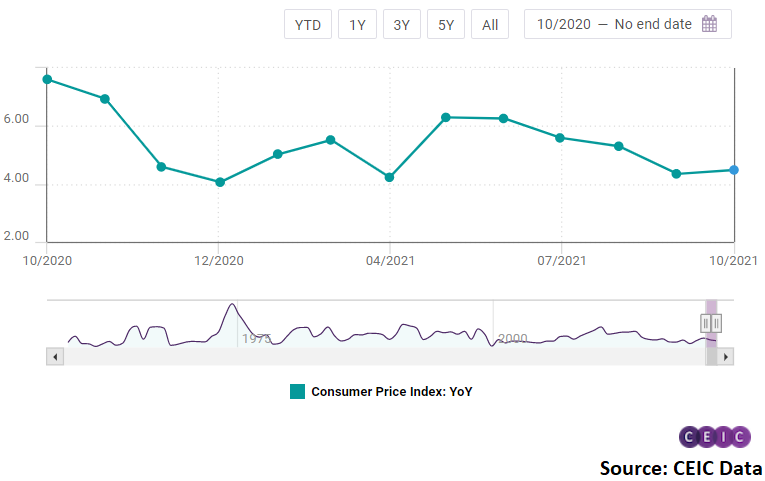 The breakdown of the data shows that fuel and light prices jumped by 14.35% y/y, while food and beverages consumer price rise is more moderate - at 1.8% y/y. However, the dynamic is very different in terms of the different foods. Vegetables prices for instance decline at double-digit annual rates. On the other hand oil and fats prices increase at double-digit pace.

Core inflation accelerated too in October, also at a more pronounced rate. The indicator, which excludes the volatile food and energy prices, increased by 6.1% y/y in October from 5.8% y/y in September. 

Read more
Further data and analysis on India's economy are available on the CEIC India Economy in a Snapshot – Q3 2021 report.
Country