Sanctions Against Russia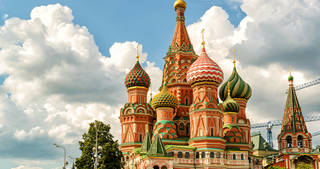 With President Trump's more positive approach to US-Russian relations, the current sanctions against Russia may change in the few comings years.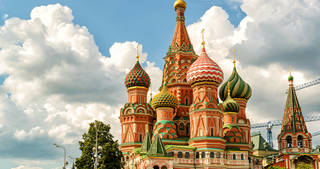 By Alex Cull - Marketing Manager 
For more information on Russia's economy, check out the insights created by our analysts in CDMNext. For those who aren't customers, you can learn more about the Russian Premium database or take a look at the different options available to gain access to CEIC data.
Country
Industry