Renzi's resignation and the Euro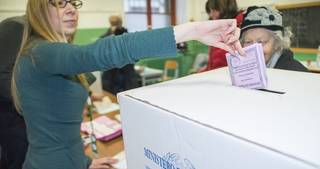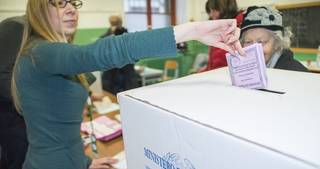 December 16th, 2016 - Alex Cull, Marketing Manager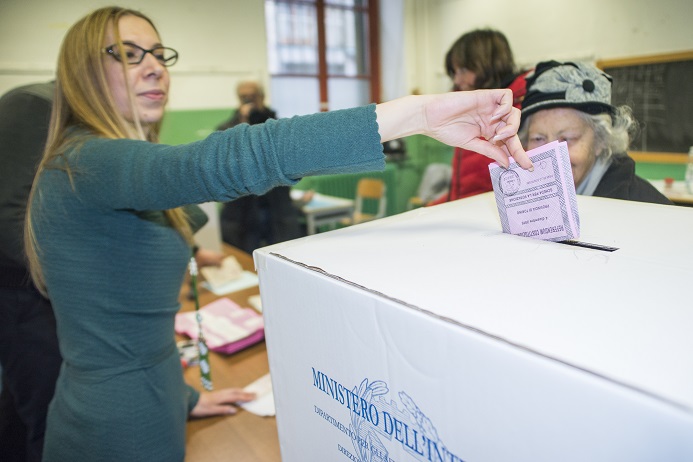 Once more the international political scene took a dramatic twist last week when Italian Prime Minister Matteo Renzi resigned from his position following a crushing feat in the country's referendum. As Renzi stepped down on the 7th December, Gentiloni has taken the position with a fresh opportunity to gain confidence from the Senate and encourage strong economic growth for the country.
With the news of Renzi's resignation hitting the markets last week, the Euro took a strong dive against the US dollar, dropping from 1.072USD to 1.054USD in just 2 days. This is the lowest the Euro has been since March 2015 where it fell to 1.052USD on the 13th. Even Trump's surprise victory in the US election just 5 weeks ago only managed to drop the Euro to 1.072USD in 24 hours.
2016 has been the year which has truly shown that events in politics and current affairs have a strong impact on macroeconomics than previously thought. As large media stories hit the headlines, the markets are reflecting more the changes occurring on an international scale.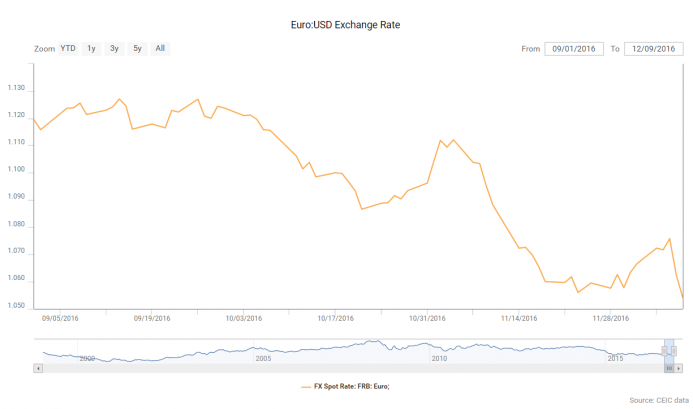 To discover more about the Italian economy or the Euro exchange rate, you can check the CDMNext Gallery templates. For those who aren't customers you can request a free trial. Back to Blog Summary