India expected to become second biggest steel producer by 2018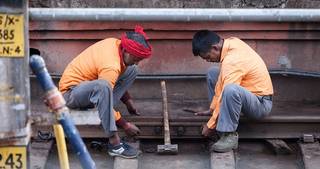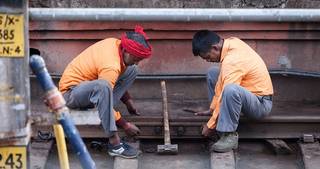 December 8th, 2016 - Georgi Ninov, CEIC Research Analyst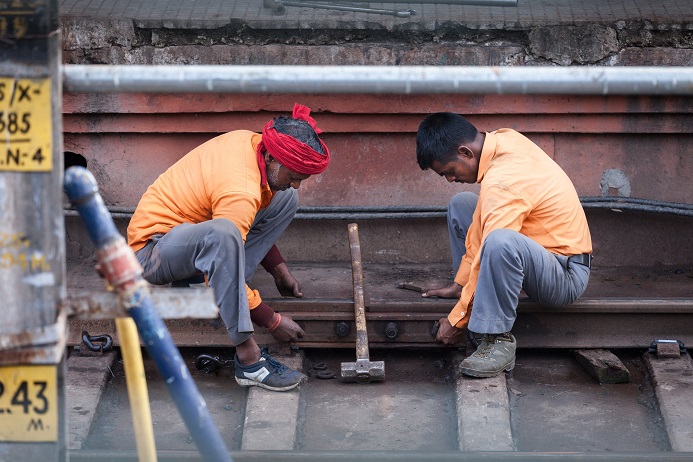 The steel sector has played an important part in India's economic growth during the past decade. India is currently the world's third biggest steel producer (after China and Japan), and it is expected that by the end of 2017, India will overtake Japan as the second biggest producer of steel. Since 2008 India's steel production has increased by roughly 63%, and for the first ten months of 2016 the growth rate of India's steel output was the highest among the major steel producing nations in the world.
The government of India has undertaken a number of initiatives aimed at bolstering the iron and steel industries such as imposing a tariff on imported steel products in 2015. As a result, India's steel sector trade balance has improved. In addition to this, India's Ministry of Steel has been investing in the modernization and expansion of steel plants.
Some of the world's largest steel producing companies are based in India, such as Tata Steel (ranked 10th in 2015), SAIL (26th) and JSW (30th).

To discover more about the Indian economy or steel production, you can check the CDMNext Gallery templates. For those who aren't customers you can request a free trial. Back to Blog Summary