OPEC agreement sees 50 USD oil barrel price high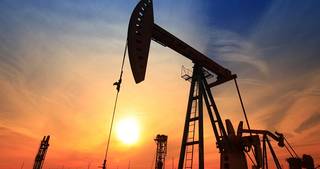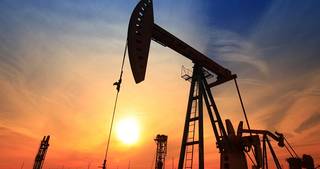 December 5th, 2016 - Alex Cull, Marketing Manager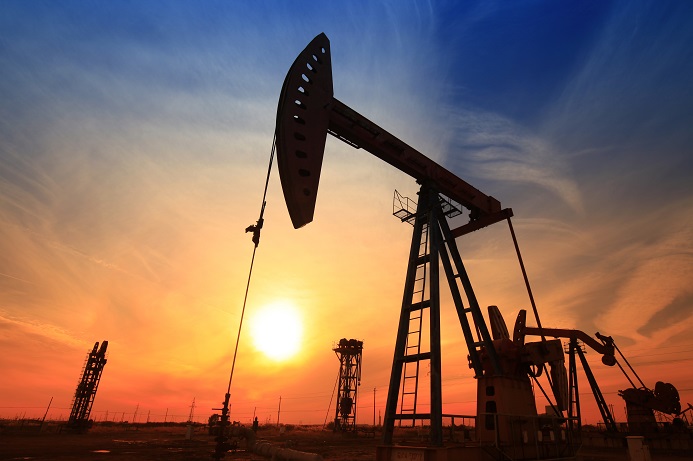 Oil prices have taken a sharp increase to over 50 USD per barrel in the last week, as the date for OPECs agreement to reduce output looms at the beginning of 2017. The last time oil was over the 50 USD mark was back in July 2015, with prices hitting a low of just under 24 USD back in January 2016.
As OPEC have agreed the deal is set to take effect in January, this has seen a last minute opportunity to invest into the market. This may have been triggered as non-OPEC countries such as Russia and Oman have agreed to reduce their output as well, giving the deal credibility for its enforcement.
Demand for oil has been increasing since June 2016 with data showing a demand for 95 million barrels a day in September 2016. Supply has also been increasing as well to 95.4 million barrels a day (Sept 2016), showing that the market is at a strong and sturdy equilibrium. The next few months will certainly have an impact on all of these factors as the agreement comes into play and we move into the first few months of 2017.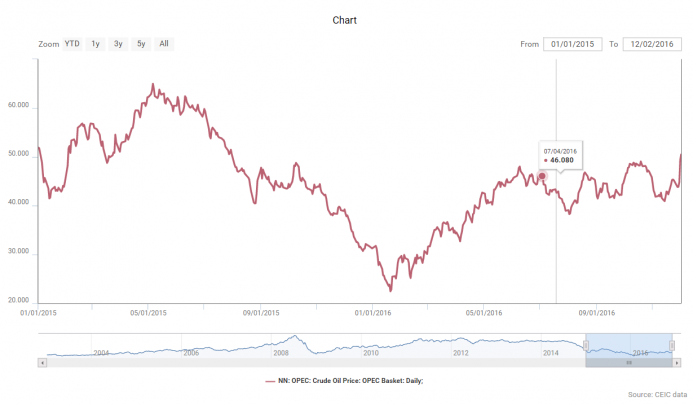 To discover more about the OPEC agreement or its impact on oil prices, you can check the CDMNext Gallery templates. For those who aren't customers you can request a free trial. Back to Blog Summary