Barbados - 50 years old today and still growing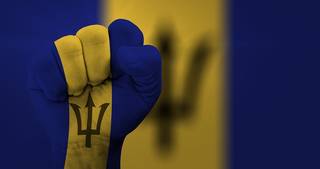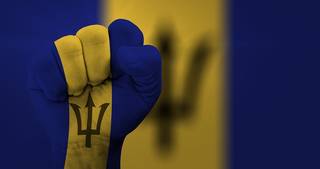 November 30th, 2016 - Alex Cull, Marketing Manager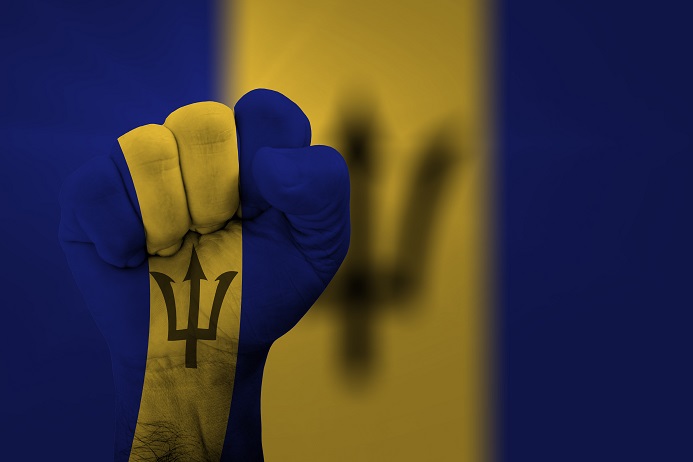 Today is 50 years since Barbados gained independence from the UK. Being so vastly different in geography, demography and certainly weather it's apparent that in these 50 years Barbadians have established a strong and individual country identity.
The country has seen over 4.76m visitors from 1995-2015, which equates to over 17 times its own population. Mainly known for its sugar cane trade, Barbados has established a strong and reliable market with over 591mn USD in exports in 2015 (2016 figures already show nearly 300mn USD from January to July). Being a small island in the Caribbean also means high import figures at nearly 68mn USD in 2015 (2016 figures showing over 41mn USD from January to July).
As a young and establishing nation, data around Barbados and its economy are sure to rise dramatically as the country continues to grow. Compared to its impact on cricket and popular music, the small island nation has had a proportionate economic influence on the grand stage. As many Barbadians celebrate their country's birthday today, it'll be interesting to see how the economic data looks on Barbados in another 50 years' time.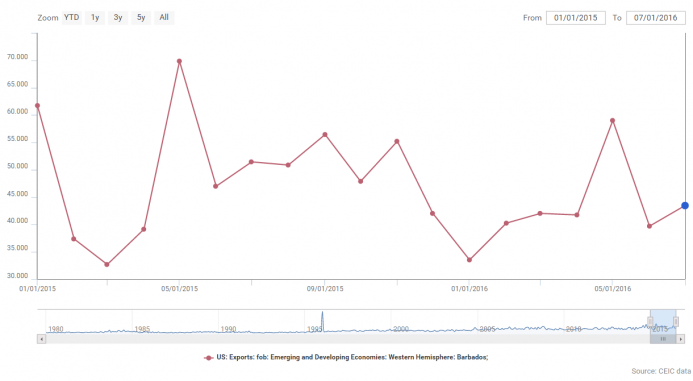 To discover more about the Barbadian or American Economies, you can check the CDMNext Gallery templates. For those who aren't customers you can request a free trial. Back to Blog Summary