France vote for unlikely right-wing Fillon in Presidential primaries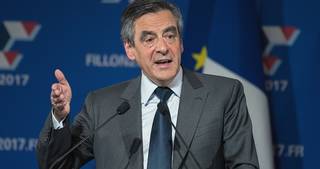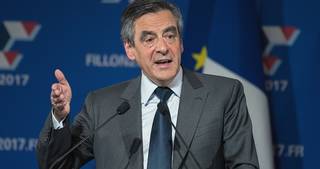 November 28th, 2016 - Alex Cull, Marketing Manager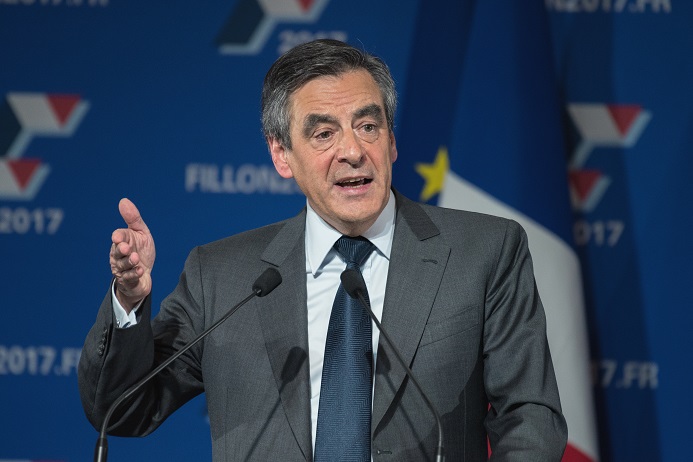 Another week, another surprising turn of events in a country's voting results. François Fillon surprised observers of the French primaries by winning substantially to become the French right-winged presidential candidate in the 2017 election. This result came as a surprise mainly because Fillon looked the most unlikely winner throughout campaigning, but in the end managed to gain a last minute surge of support and a staggering 66.5% of the final vote.
With a promise for "truth and…action", Fillon has made his stance clear on his presidential promises to the French nation, including a 'Thatcher-esque' stance against trade unions with a strong support for a free-market programme.
Unemployment in France has been on a slow and steady decline since 2015, with a low of 2.7 million at the beginning of 2016, the lowest it's been in 4 years. Unemployment figures have been on the rise for the second half of this year however, reaching a high of 2.8 million in September. This increase in unemployment, combined with the traditional French stance on employment rights and trade union action, could cause some political and economic disturbances should Fillon win the election next spring.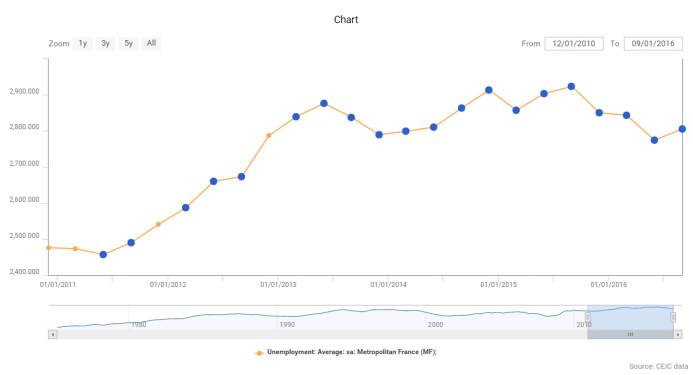 To discover more about the French or European Economies, you can check the CDMNext Gallery templates. For those who aren't customers you can request a free trial. Back to Blog Summary