The real impact of Black Friday on US retail sales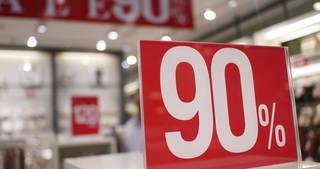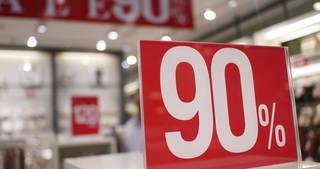 November 25th, 2016 - Alex Cull, Marketing Manager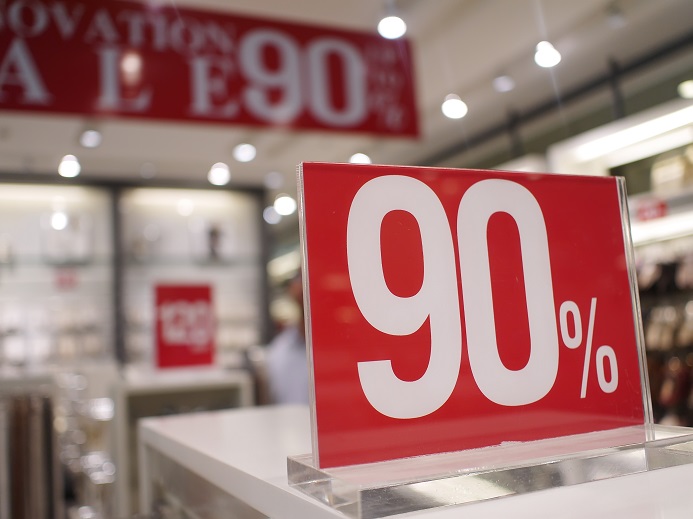 Yesterday was the US Thanksgiving national holiday which in the retail world only means one thing: Black Friday. As Americans across the globe get stuck into one of their biggest holidays of the year, retailers are preparing for a chaotic day of large sales, millions of customers, and products flying off the shelves at alarming speeds.
Retail sales in the US increase towards the end of the calendar year as customers being to invest into Christmas and other holidays that fall in December. Black Friday however gives retailers an opportunity to extend their retail sales growth by providing large discounts to their customers prior to the usual increase in customer expenditure.
Judging by retail sales in the US, it doesn't appear that Black Friday seems to have as drastic an impact as promotions would have you believe. Over the past four years, there has only been one month of November which has had higher sales numbers that the average growth during the time period. In November 2014, sales in the US hit a high of $392bn before dramatically falling to just $388bn the following month.
Likewise the US Consumer Confidence Index (CCI) has dropped from October to November (before picking up again in December) every year for the past four years. The CCI has fallen an average of -2.9 points from October to November 2012 – 2015. This lack of confidence combined with the average retail sales growth shows that Black Friday, and its extension of the retail sales period, has little impact on the US sales numbers, but merely maintains an expected growth in the run up to Christmas.

To discover more about the American Economy, you can check the CDMNext Gallery templates. For those who aren't customers you can request a free trial. Back to Blog Summary