Germany economy growth declines as Obama makes last visit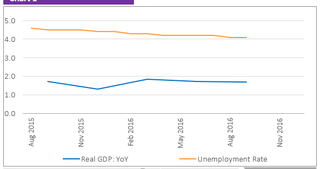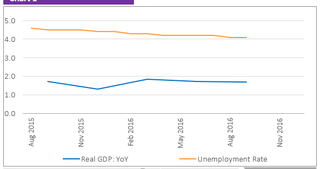 November 21st, 2016 - Alex Cull, Marketing Manager
As part of his farewell tour, US President Obama visited German Chancellor Angela Merkell last week in a final attempt to solidify relations before he is replaced in the White House. Obama arrived on Wednesday evening into Berlin where he has helped American-German relations significantly in his eight years in office, erasing much of the hostility created by his predecessor George W. Bush.
Obama's visit comes at a time where Germany's economic growth has been on a slow decline over the last three quarters. Since March 2016, Germany has seen a decrease in growth YoY in GDP with many economists questioning why Germany's growth has been slower than expected. Some have speculated that these trends have been caused by the UK's decision to leave the EU, followed by Trump's victory and claim to shake up international trade agreements.
2016 has certainly been a year for political and economic disruptions around the globe. As Germany's growth rate means that their growth is behind the rest of those in the EU, economists hope that the economy will start to recover and return to normal once these drastic changes have calmed and represent a clearer and calmer picture.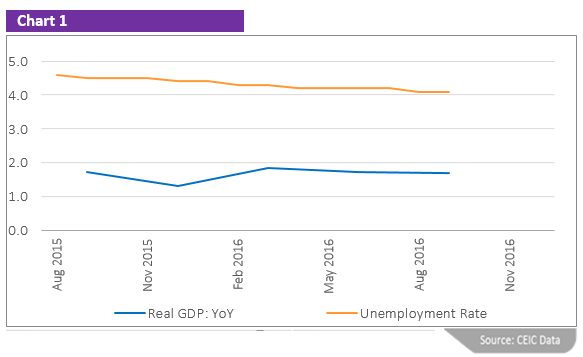 To discover more about the German Economy or the effect of political announcements on world markets, you can check the CDMNext Gallery templates. For those who aren't customers you can request a free trial. Back to Blog Summary