Indian government bans Rs 500 and Rs 1000 notes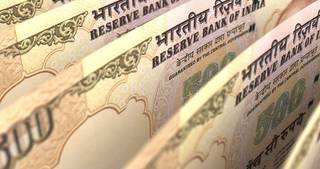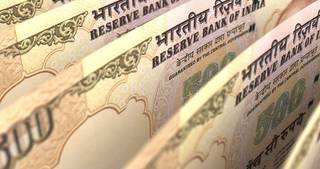 November 16th, 2016 - Alex Cull, Marketing Manager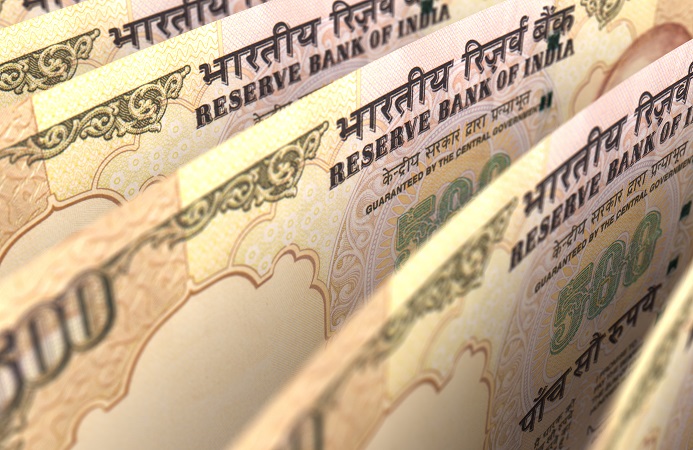 Last week Indian Prime Minister Narendra Modi stepped up the government's campaign against "black money" announcing that 500 and 1,000 rupee bills will no longer be legal tender. Removing "black money" in an attempt to cut down corruption was a key promise made by Modi during his election campaign in 2014.
This unusual announcement however has come at a price for a large number of the Indian population as many depend on the cash economy for their businesses or personal savings. CEIC Data shows that 98% of India's currency in circulation comes from banknotes, with an estimated 85% of all banknotes now forbidden under this new legislation.
The government did increase the limit on cash withdrawals from bank accounts on Sunday in a bid to calm the public discontent that has been brewing since this announcement. As the soon to be obsolete notes continue to be returned to the banks, India's monetary situation will certainly be one to watch over the next few months.
To discover more about the Indian Economy or the rupee withdrawal effects, check the CDMNext Gallery templates. For those who aren't customers you can request a free trial. Back to Blog Summary