The Trump Effect - A permanent wind change or just hot air?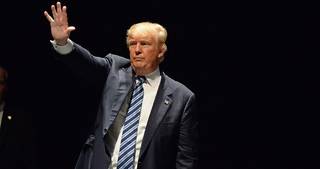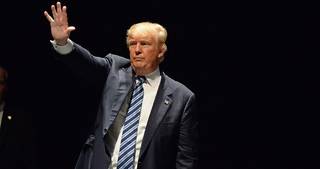 November 11th, 2016 - Alex Cull, Marketing Manager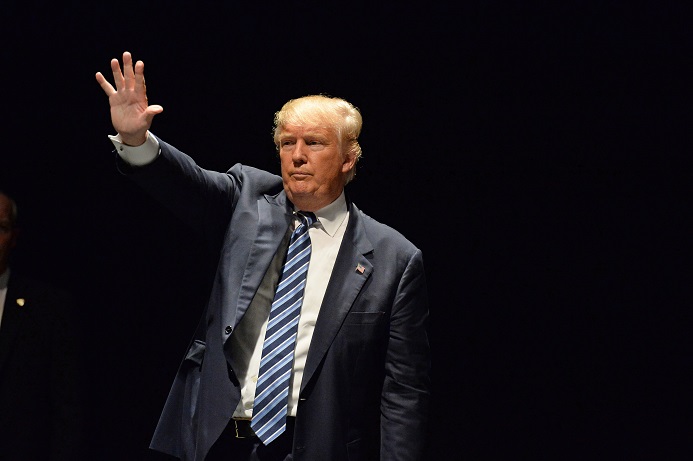 It's safe to say that most countries were shocked with the result of the American election, with Donald Trump being announced as President elect on 9th November. Trump is the oldest and first President of the United States who has had no previous political involvement nor served in the American Army. Labelled as the outsider with some extraordinary and sometimes extreme policies, the president-in-waiting has caused a political storm unseen before in America's history.
The love/hate hurricane circulating around Trump and his success did initially take its toll on the markets as uncertainty grew on the 8th November. Trump's surprising victory on the 9th led to the Asian markets dropping 5% and most other markets following this trend. The initial shock did seem to subside however by the next day as Dow Jones Industrial Average soared 257 points (1.4%) and neared lifetime highs on Wednesday.
With Trump's promise to make the US economy the strongest in the world and doubling growth rates to 4%, it's clear where Trump's focus is for when he enters the White House in January 2017. Most European markets are in the green now after an initial slump and all indicators seem to be recovering. Market and economic indicators will truly reflect whether Trump manages to fulfil his economic policy commitments, alongside a very long list of other bold policies he has promised to his nation.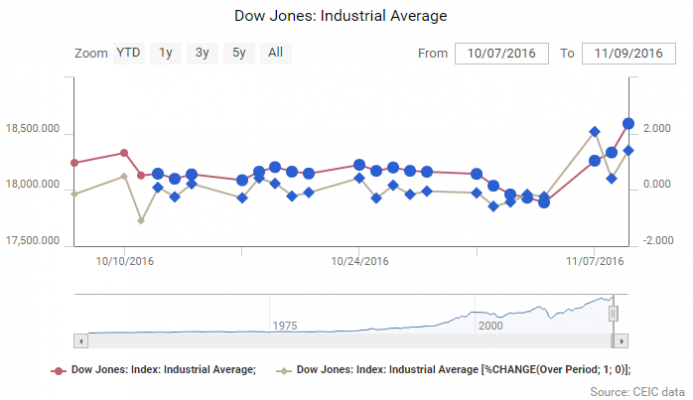 To discover more about how the US election has affected the world economy, check the CDMNext Gallery templates. For those who aren't customers you can request a free trial. Back to Blog Summary