What has the US presidential election done to the economy?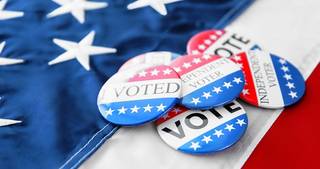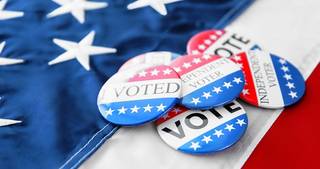 November 7th, 2016 - Alex Cull, Marketing Manager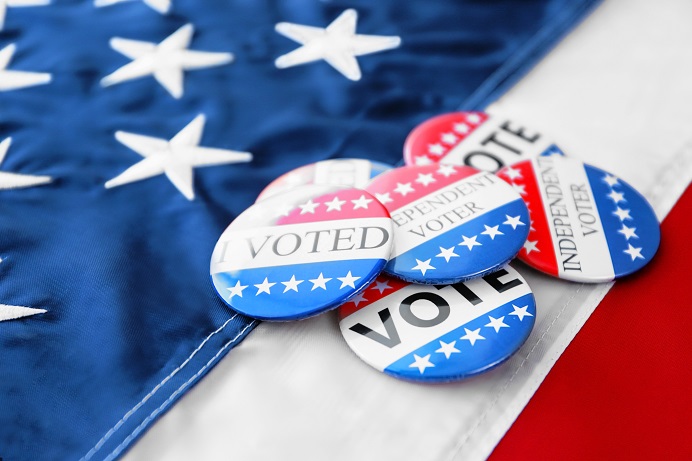 As the impending US election reaches the finishing straight in the next few days, the media is being engulfed with opinion polls and constant coverage on who will come out on top in the presidential race. The duration of the campaigns has been long-winded and full of unexpected surprises, and these in turn have had a strong impact on the world economy.
With the opinion polls going back and forth on who is the likely successor in the US election, there is no doubt that uncertainty has reigned supreme throughout the 18 month campaign. It is this uncertainty that has no doubt represented a volatile and exposed US economy as the months progressed. The vulnerability of the US economy has led to domestic purchases as well as private investment slowly declining over the months that the two front runners have been in the spotlight.
Most people have varying strong and opinionated views on the position of both candidates and indeed who is going to come out the winner. What can be for certain is that the US economy and its impact on the wider world stage is a must to watch as the winner is announced on 8th November.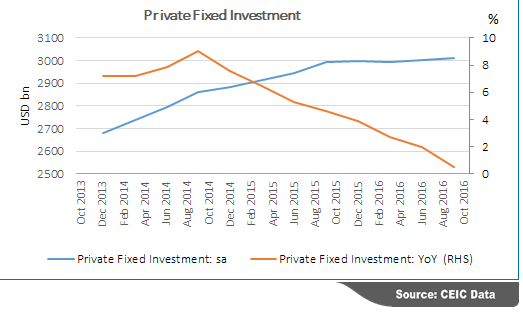 To discover more about how the US election has affected the world economy, check the CDMNext Gallery templates. For those who aren't customers you can request a free trial. Back to Blog Summary